CORPORATE
Jet Airways hits another air pocket, salaries of a third of staff slashed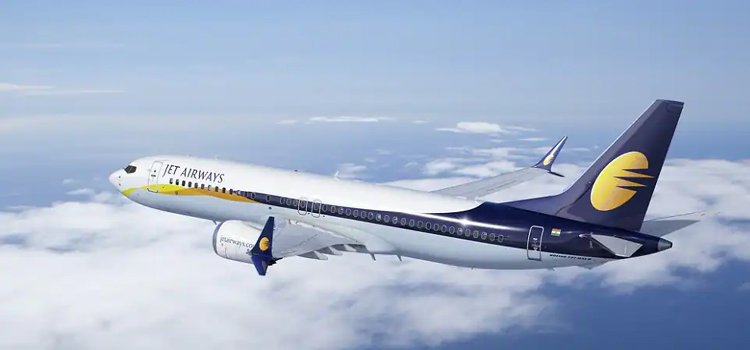 Revival of Jet Airways is not coming through well as now the company has decided to send 60 per cent of its staff on leave without pay from December 1, a TV report has said. The airline has also cut some employees' salaries by up to 50 per cent, according to a CNBC-TV18 report. However, Jet Airways CEO Sanjiv Kapoor has denied these claims on Twitter.
The development comes on the day when Jalan-Kalrock Consortium, which won the bid for resurrecting the airline, released a statement indicating that it might have to take "difficult decisions" in the near term. Roughly half the workforce is affected by this decision, according to people familiar with the matter.
Mr Sanjiv Kapoor denied these claims on Twitter. "This is 100 per cent false information," he said about the TV reports.
The CEO, in a series of tweets, clarified that these are only temporary measures and only one-third of the workforce has been impacted. The pay reduction is temporary and less than 10 per cent of the workforce will be on leave without pay, the tweet said.
Mr Kapoor told the CNBC-TV18: "Some employees have taken a temporary pay cut, and some have been put on leave without pay temporarily."
According to a report by the Moneycontrol, even Mr Kapoor has agreed to take a substantial pay cut. Mr Kapoor on Twitter said: "No one is being fired."