HOT SEAT
A Beautiful Life - Vasundhara Patni, Entrepreneur & Founder, Kiro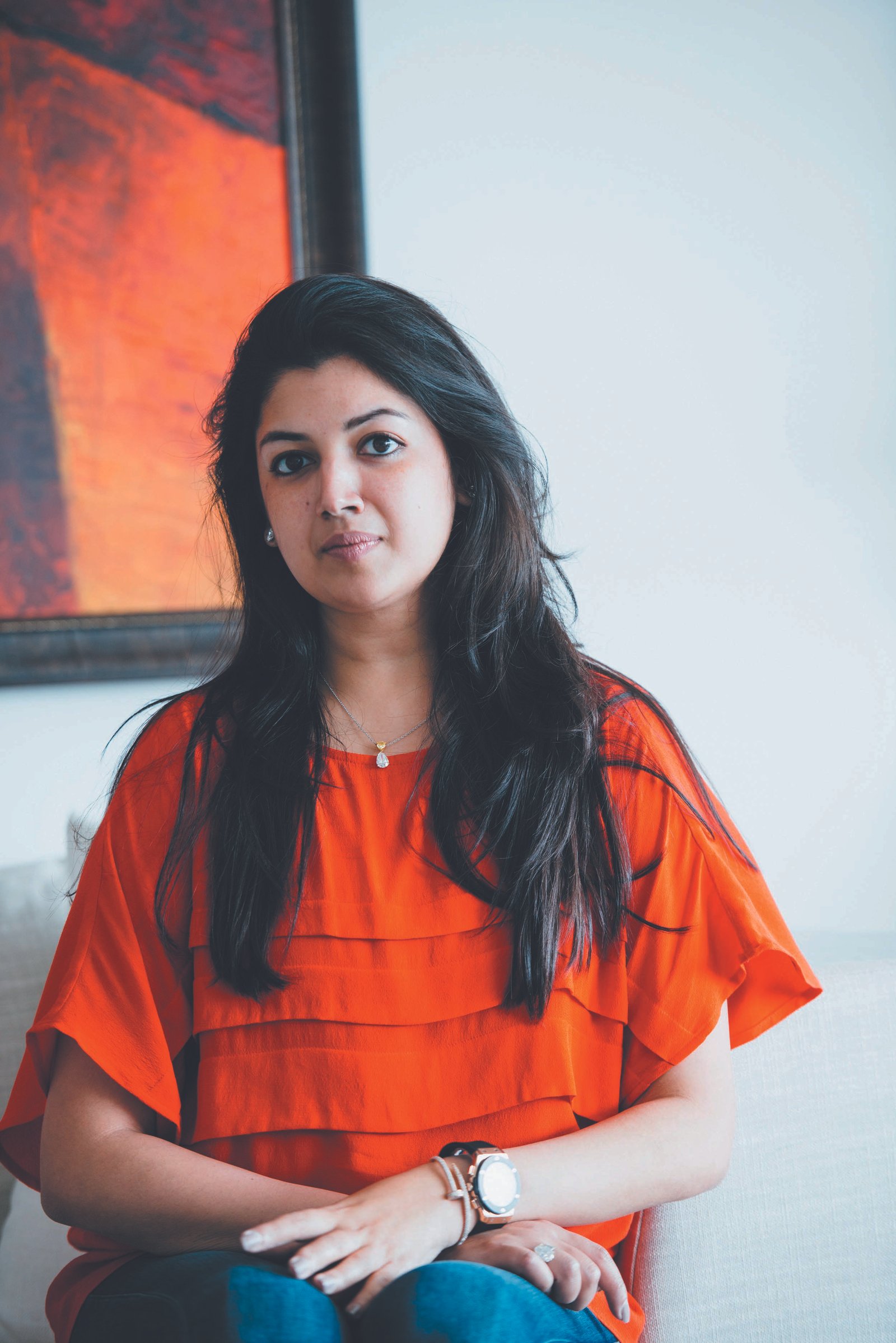 Coming from a family of industrialists, Vasundhara Patni – she is daughter of RPG Group Chairman Harsh Goenka and is married into the Patni family of the Patni Computer Systems fame – has forayed into the world of beauty with Kiro. Having graduated from University of Pennsylvania, Ms Patni has previously fronted successful ventures in education and hospitality sectors. Her entrepreneurial endeavours continue with launch of a home-grown make-up brand that places world-class, clean, beauty solutions within the reach of Indian consumers.
Looking back, Ms Patni's career started with mother-and-childcare hospitals. It is here that she observed the need among consumers for effective yet good-for-you products. This piqued her interest in the beauty segment, and that's how she came up with a range of products that are effective, indulgent yet mindful. Beyond just keeping toxins and parabens out, the brand's conscientious ethos is manifested in mindful formulas that nourish, nurture and pamper the skin. Sharmila Chand chats up with Ms Patni and gets to know about the dynamic entrepreneur, up close and personal.


How do you define yourself?
Highly ambitious and driven, I thrive on challenge and constantly set goals for myself, so that I have something to strive towards.
What is your philosophy of life?
To have faith and remain introspective
What is your passion in life?
Art and design
What is your management mantra?
I believe in empowering each of our team members with freedom to make decisions and own their piece completely. I am also very open to feedback.
A business leader you admire the most…
I really admire Emily Weiss for what she has done for Glossier. Right from a blog to becoming the largest beauty brand, she has managed to democratise makeup.
Your strength…
I am very particular about quality.
Your weakness…
I think I could perhaps manage my time a little bit better.
Your kind of music…
Lately, I have been enjoying a lot of instrumental and Indie music.
Your favourite holiday destination…
Hands down, it would be Tokyo!
You are a tough, serious boss or…
Extremely result-oriented
What do you enjoy the most in life, generally?
I enjoy spending time with my kids the most.
How do you de-stress?
I usually spend a lot of time painting.
What is your fitness regime in life?
Eat healthy, and ensure that at least an hour of my day is devoted to a full-body workout.
Ten years from now, where do we see you?
You could see me leading Kiro, which I hope to make a preferred brand of choice for anyone looking for a good, superior-quality product.