INFRASTRUCTURE
Indian house prices bullish contrary to a subdued market in developed economies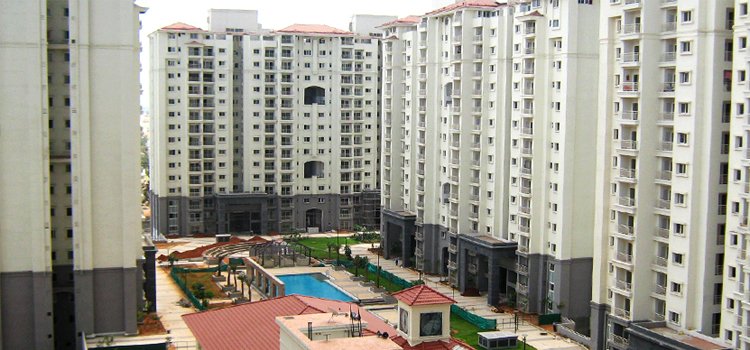 House prices in the country will rise steadily in the next few years roughly in line with overall economic growth, with low chances of a significant slowdown over the coming year, according to property experts in a Reuters' poll.
The findings highlight how the housing market, one of the biggest employers in a country of around 140 crore people, is likely to remain a stable contributor to growth in Asia's third-largest economy, going forward.
Average house prices in India are expected to rise by 5 per cent over each of the next three years, lagging the current Consumer Price Inflation rate, after increasing by 7 per cent in 2022, according to the November 9-December 1 poll of 11 property market experts.
Forecasts for 2023 ranged widely from 1 to 13 per cent.
But the outlook for India is relatively stable compared with key housing markets in developed economies, where prices are mostly predicted to slump after a pandemic-driven boom as central banks raise rates aggressively.
"The growth trajectory is definitely poised towards the upside, but expectations of rising interest rates, which may act as a momentary disruptor to demand, may see developers easing up on price increases in 2023," notes Rohan Sharma, a senior director of JLL Research.