ECONOMY
Over half of households surveyed across 309 districts expect their income to dip by 25%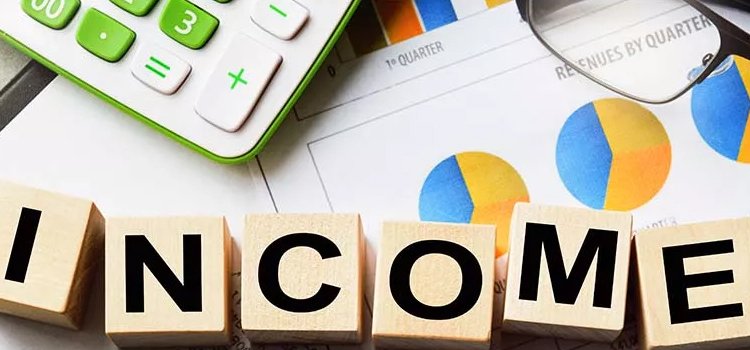 More than half of households in a survey conducted online across 309 districts expected a decline in their income by up to 25 per cent and dip in savings, and were looking for relief in the coming Budget, online platform LocalCircles said on Sunday. The survey, conducted between November 25 and January 25, found that with job losses and hiring sentiment turning negative, 52 per cent of respondents felt that economic uncertainty would persist for the next 6-12 months.
LocalCircles claimed that 37,000 responses were received from household consumers across 309 districts of India, comprising 64 per cent men and 36 per cent women from tier-I, -II and smaller towns as well.
"Our survey indicates that majority households in the country are facing the squeeze, and in community discussions, thousands of inputs were received by LocalCircles about lowering income tax rates or increasing deductions and exemptions," LocalCircles founder Sachin Taparia said.
In response to questions on expected change in income, 7 per cent of households projected a 25 per cent drop in annual income during the current financial year, 22 per cent projected a 10-15 per cent drop, 10 per cent projected a drop of up to 10 per cent, and 21 per cent felt their income would reduce, but they were uncertain about the scale.