MONEY
Over 5 crore enrol under Atal Pension Yojana, women investors' number rises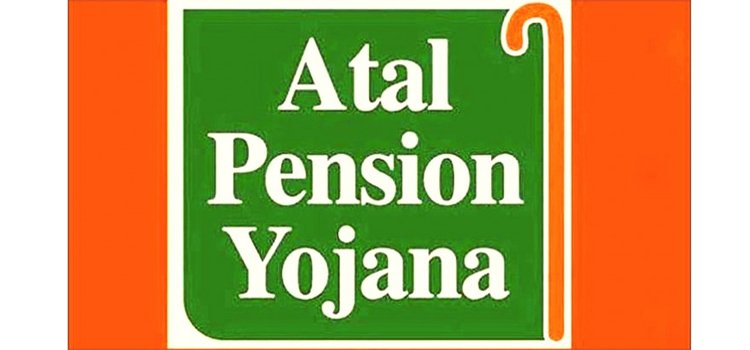 The Pension Fund Regulatory & Development Authority (PFRDA) on Monday said that more than 5 crore people had enrolled under Atal Pension Yojana (APY), the flagship social security scheme of the Central government. The scheme had done very well in the calendar year 2022 by enrolling more than 1.25 crore new subscribers in comparison to 92 lakh new subscribers enrolment in the calendar year 2021, PFRDA said in a statement.
Till date, 29 banks had already surpassed the annual target allocated by the Union government, it added.
In the public sector bank category, Bank of India, State Bank of India and Indian Bank had achieved the allocated targets, while in the regional rural bank category, 21 banks had achieved the allocated targets, with the highest achievement by Jharkhand Rajya Gramin Bank, Vidharbha Konkan Gramin Bank and Baroda UP Bank, it said.
PFRDA, in line with the saturation drive as announced by Prime Minister Narendra Modi in his Independence Day speech of 2021, had taken various initiatives for outreach of the scheme, it said.
Few positive trends have been noticed in the profile of subscribers as currently enrolment of women in the scheme has grown to 45 per cent of total enrolments in comparison to 38 per cent recorded in 2017.