WORLD
India's key priorities get strong support at G20 meet, notes FM Sitharaman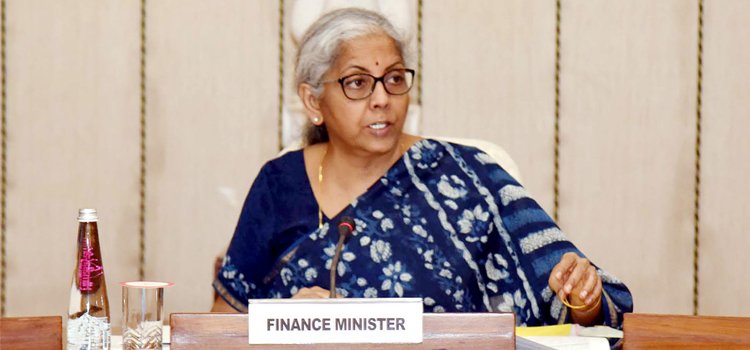 India's G20 presidency had received strong support from all members on all key priorities, said Finance Minister Nirmala Sitharaman on Saturday at a press conference after the end of financial leaders' meet in Bengaluru.
Ms Sitharaman added that the G20 members had also reached a consensus on the debt issue. She said that the G20 members had agreed to address debt vulnerabilities of low- and middle-income countries. She also added all the members had agreed to provide quick response for debt stress faced by some countries through international institutions.
"Reforming of multilateral banks is needed to make them more nimble-footed to meet development needs of developing countries," the finance minister added.
She also said that the ministers and governors of central banks reiterated the need for structural policies to promote macro-stability and maintain growth momentum.
Just before the press conference, G20 Chair's Summary and Outcome Document on Finance Ministers and Central Bank Governors Meeting was also released.
In a statement at the end of the meet, India said that the statement condemning Russia's war was endorsed by all members, except Russia and China. India stuck to the language used in the G20 leaders' declaration in Bali last year on the conflict, adding that it recognised that the bloc was not the forum to resolve security issues, while acknowledging that such issues could have significant consequences for the global economy.