MONEY
Lending rates set for a 150-bps jump in FY24 as banks' cost of funds rises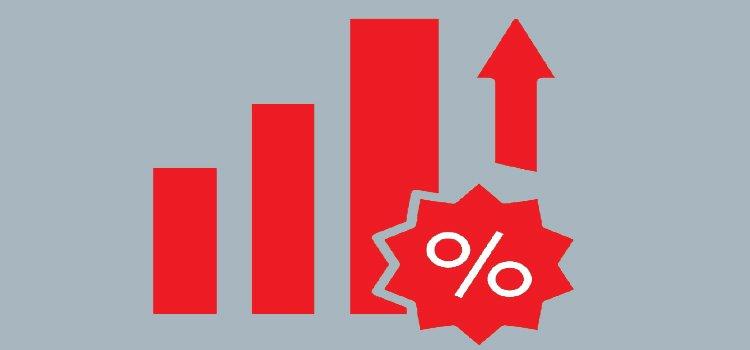 Given a sharp rise in banks' marginal cost of funds, the system-wide lending rates are set to shoot up by 100-150 basis points (bps) in the next financial year, expediting monetary policy transmission as the Reserve Bank of India (RBI) has increased policy rates by 250 bps since May last, according to a report. The lending rate increases will be mostly in the marginal cost of funds-based lending rate (MCLR) segment of the credit market, India Ratings has said in a report.
While banks have passed on most of these policy rate hikes to borrowers, they have not been doing so when it comes to deposits, which has led to a system-wide decline in funds. This has forced banks to raise money from the market at a much higher cost.
This funding gap is also due to faster growth in credit demand, which has been averaging at over 16 per cent so far in this financial year, while deposit growth has been lagging far behind at half the pace.
The report notes that banks have withdrawn Rs 5 lakh crore from the Reverse Repo window in FY23, which has enabled them to address a surge in the gap between incremental credit and deposits. But this will not be available in FY24. Therefore, MCLR will show a significant rise, the report notes.