INDUSTRY
Relief for Gameskraft as Karnataka High Court junks Rs 21,000-cr GST claim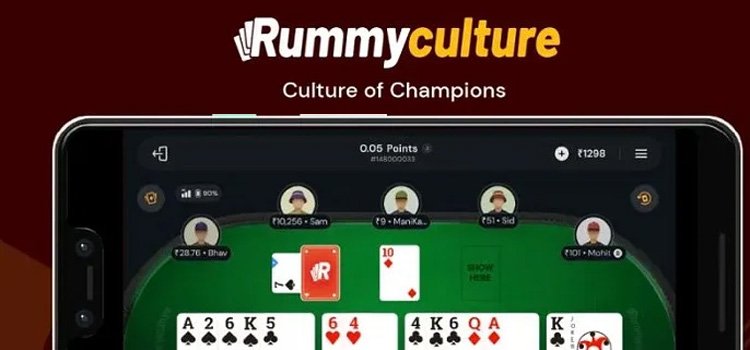 The Karnataka High Court on Thuursday quashed a GST notice for Rs 21,000 crore, slapped on Gameskraft, the firm behind RummyCulture.
The notice by the Directorate General of GST Intelligence, was sent to Gameskraft, despite a stay on a previous tax demand of Rs 21,000 crore.
While granting the stay in September 2022, the court had observed that there were contentious issues with the case.
The GST authorities had raised the tax demand after searching Gameskraft's office, and charging it for evasion.
The company had argued that the case against it was based on the assumption that their activities were an actionable claim and not a service.
After the verdict, Gameskraft expressed confidence that it would pave the way for a constructive dialogue with the authorities to frame better GST regulations for the online gaming sector.
The All India Gaming Federation also added that vindication for Gameskraft would help Indian gaming startups in ensuring growth for the entire industry.
Karnataka HC's judgment has also been hailed as a landmark verdict for the demarcation between online gaming and games of chance which involve betting.