WORLD
As US inflation slows down, Federal Reserve likely to pause rate hikes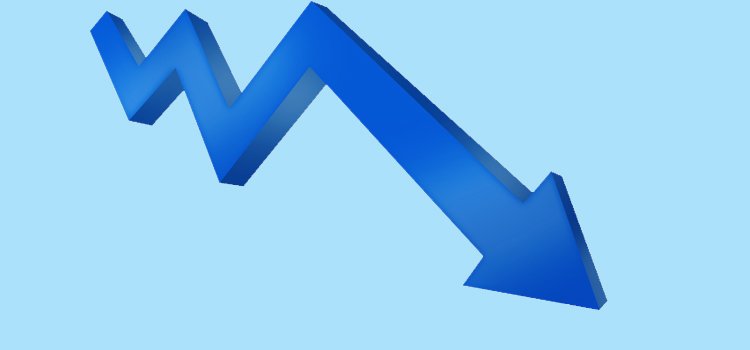 US inflation has showed more signs of moderating in April, giving the Federal Reserve room to pause interest rate increases soon.
Key drivers of underlying US price pressures began receding in April, suggesting the final puzzle pieces for a return to more-normal inflation rates are falling into place.
The Fed has said that banks reported tighter standards and weaker demand for loans in the first quarter, extending a trend that began before recent stresses in the banking sector emerged.
The survey of lending officers has showed that banks cite a lower risk tolerance, a dimmer economic outlook and worsening industry problems as their reasons for tightening credit.
Public confidence in Jerome Powell's leadership of the Fed has dropped precipitously, according to a new survey, and is now at or below his predecessors' as the central bank wages its war against inflation.
President Joe Biden has the confidence of 35 per cent of Americans on the economy — the lowest of any president since George W Bush received 34 per cent during the 2008 financial crisis.