CORPORATE
Hinduja Group patriarch S P Hinduja passes away at 87 in London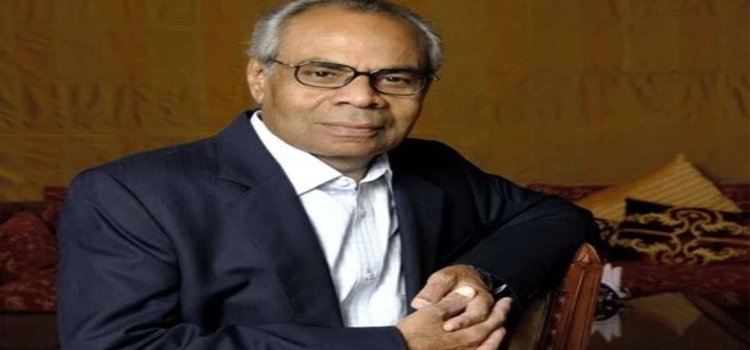 S P Hinduja, 87, the eldest of four Hinduja brothers and Hinduja Group chairman, died in London on Wednesday. He was unwell for some time, said the family spokesperson. Hinduja was chairman of the eponymous business group which owns publicly-listed companies in India across banking, chemicals, information technology and commercial vehicles.
After completing his education in 1952, Srichand P Hinduja joined his father P D Hinduja, the founder of Hinduja Group, in the family business. S P Hinduja, a British national, is survived by three brothers – namely Gopichand, Prakash and Ashok – and two daughters, Shanu and Vinoo. S P Hinduja had suffered from a form of dementia. His wife Madhu died in January 2023.
"Gopichand, Prakash, Ashok and the whole Hinduja family with a heavy heart regret to announce the passing away of our family patriarch and chairman of Hinduja Group, Mr S P Hinduja today," a spokesperson for the family said.
The Hinduja family patriarch and his brothers, Gopichand and Prakash, were accused of receiving nearly SEK 81 million in illegal commissions to help Swedish gunmaker AB Bofors secure an Indian government contract. A court had however exonerated them.
"SP Hinduja was a visionary and mentor to the family bestowing the founding principles and values of our late father, P D Hinduja. He played a very important role alongside his brothers in building a strong relationship between his host country, the UK, and his home country, India. A titan among his peers, S P Hinduja truly lived and embodied the Hinduja Group's founding principles and values. A deeply spiritual and philanthropic person, he was courageous in action and generous at heart. His loss has left a huge void as the brothers have always been four bodies and one soul," said the family spokesperson on Wednesday.