CORPORATE
Narayana Murthy's Catamaran to double investments to $2 billion in 5 years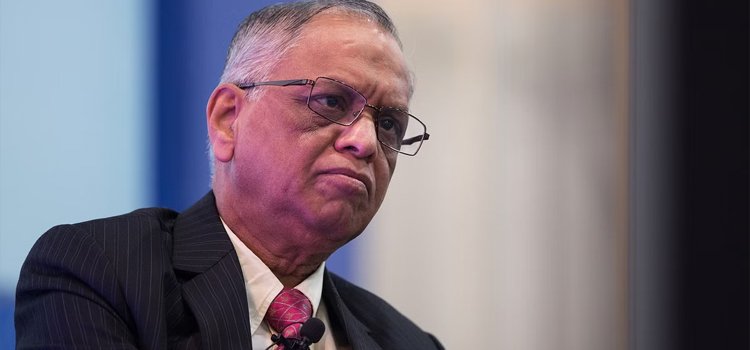 The money manager of billionaire Infosys founder Narayana Murthy will hire professionals and double its $1 billion in investments in the next five years, betting that India will emerge as a high-quality manufacturing hub.
Catamaran Ventures, which began operations in 2009, will raise its assets under management to as much as $2 billion and is exploring strategic partnerships in three new areas: deep tech, precision engineering and manufacturing, and renewables, according to its Chairman M D Ranganath. That marks a shift from the firm's prior focus on services, he had said in a recent interview.
Mr Murthy helped build Infosys into one of India's national champions by pioneering a novel strategy of outsourcing technology services. His daughter, Akshata Murty, the wife of UK Prime Minister Rishi Sunak, is a director of the British branch of the clan's investment firm, a separate entity.
Catamaran Ventures, based in Bangalore, employs about 15 staff in India, overseeing holdings spanning e-sports, insurance and Elon Musk's Space Exploration Technologies Corp.
"For the next stage of India's growth, manufacturing is clearly one of the trajectories," Mr Ranganath has said. "The advantage for India is all this innovation can be tested in India for scale, and then taken to the global markets."