MONEY
Time for submitting PAN-linked bank a/c details likely to be cut to 30 days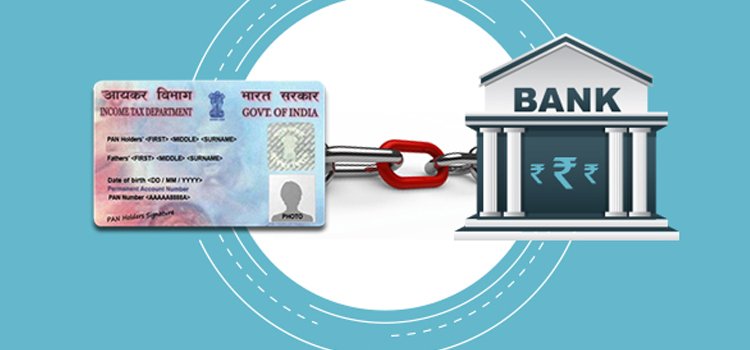 The GST Council is likely to reduce the time for submission of PAN-linked bank account details of a person seeking registration with tax authorities from 45 days to 30 days. The move is aimed at checking fake registration. The GST Council, in its meeting on July 11, is likely to provide for mandatory physical verification of the business premises of "high risk" applicants before granting of GST registration.
The GST Rules are likely to be amended to state that person whose business premises is being verified should not be present at the spot during the physical verification.
The changes proposed by the Law Committee, comprising officers from Centre and States, with a view to contain fake registration under the GST, would be considered by the Union finance minister-chaired GST Council.
The Central and State GST officers are currently undertaking a special drive to catch fake registration. During the drive so far, 17,000 GSTINs were found to be non-existent. Of this, 11,015 GSTINs have been suspended and 4,972 have been cancelled, while Rs 15,000 crore tax evasion have been detected.