WORLD
El Nino, India's export ban send global rice prices spiralling sky high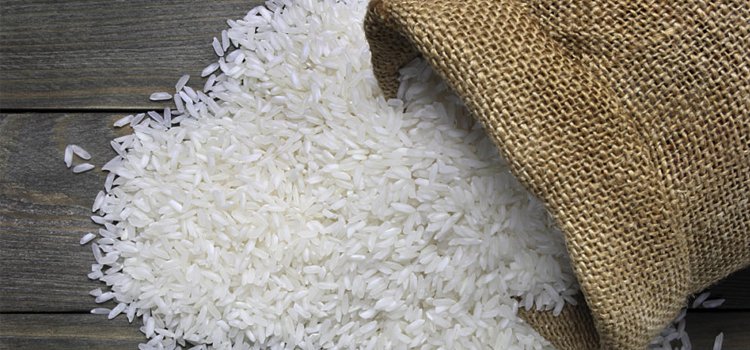 Prices for rice grown in Kenya soared a while ago because of higher fertiliser prices and a years-long drought in the Horn of Africa that has reduced production. Cheap rice imported from India had filled the gap, feeding many of the hundreds of thousands of residents in Nairobi's Kibera slum who survive on less than $2 a day.
But that is changing. The price of a 25-kg bag of rice has risen by a fifth since June. Wholesalers are yet to receive new stocks since India, the world's largest exporter of rice by far, said last month that it would ban some rice shipments.
It's an effort by the world's most populous nation to control domestic prices ahead of a key election year — but it's left a yawning gap of around 9.5 mt of rice that people around the world need, roughly a fifth of global exports.
Global food security is already under threat since Russia halted an agreement allowing Ukraine to export wheat, and the El Nino weather phenomenon hampers rice production. Now, rice prices are soaring — Vietnam's rice export prices, for instance, have reached a 15-year high — putting the most vulnerable people in some of the poorest nations at risk.
The world is at an "inflection point," said Beau Damen, a natural resources officer with the UN Food and Agriculture Organization based in Bangkok.
Even before India's restrictions, countries already were frantically buying rice in anticipation of scarcity later when the El Nino hit, creating a supply crunch and spiking prices.