CORPORATE
SAT questions SEBI's credibility in completing ZEEL case probe on time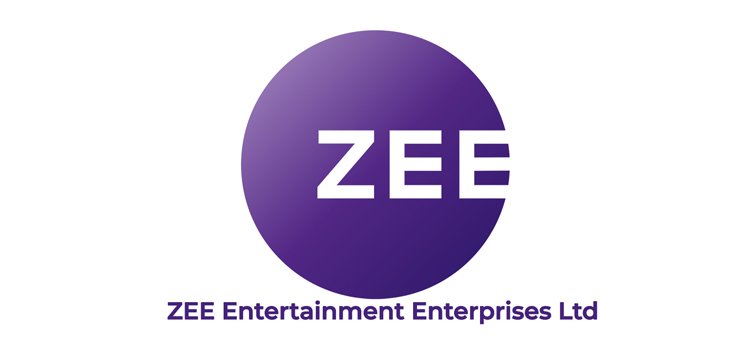 The Securities Appellate Tribunal (SAT) on Thursday questioned market regulator Securities and Exchange Board of India's (SEBI) credibility on completing its investigation within a stipulated time in the Zee Entertainment Enterprises' (ZEEL) matter. SAT was hearing Zee's plea against SEBI's order, barring ZEEL's Punit Goenka and Subhash Chandra from holding any key managerial positions in the company and other organisations for allegedly siphoning off funds of the media firm.
"There is no certainty that these eight months won't be extended. ...past record of SEBI is that they have always extended it (investigation)," SAT observed after hearing the SEBI's counsel, Darius Khambata.
Mr Khambata, in his argument, stated: "...they waive contracts, which ZEEL had with these companies ...that's it. ...they did not mention what are the services they availed, the consideration for the same... nothing. You (Goenka) are in control of these companies, and you don't think you should offer an explanation. ...it is your burden to establish it."
Mr Khambata further stated that the fact that ZEEL saying it would not explain, and it doesn't have to explain is critical.
"They are not able to dislodge the interconnection, the proximity of time, the proximity of the amounts and the conduit between the three promoter companies, which clearly show the undisputed facts," he added.