ECONOMY
India, Brazil start talks to end WTO sugar row; ethanol may come to their aid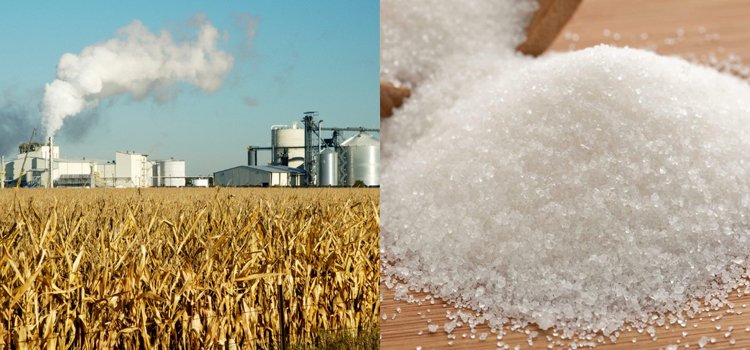 India and Brazil have started talks to resolve a sugar-related trade dispute at the World Trade Organization (WTO) mutually. As a part of the solution, the South American nation may share ethanol production technology with New Delhi, an official has said.
Brazil is the largest producer of sugarcane and ethanol in the world. It is also a leader in the technology used for ethanol production.
"(A) few rounds of talks have been held as (a) part of our efforts to resolve the dispute. We have also held inter-ministerial meetings here. Brazil is saying that they will share with us technology for ethanol (production). It is a positive thing," the official adds.
Ethanol is used to blend with oil to power vehicles. Use of ethanol, extracted from sugarcane as well as broken rice and other agricultural produce, will help the world's third-largest oil consumer and importing country cut its reliance on overseas shipments. India currently is 85 per cent dependent on imports for meeting its oil needs. It also cuts carbon emissions. There is a target of 20 per cent ethanol-blended petrol by 2025.
India would also have to offer something as a part of the mutually-agreed solution to resolve the dispute at the Geneva-based multi-lateral body.
Recently India and the US have ended six trade disputes and have also agreed to terminate the seventh case. As a part of the solution, while New Delhi removed retaliatory duties on eight American products, like apples and walnuts, the US is providing market access to Indian steel and aluminium products without levying extra duties.
The official has said that India is also following a similar process for other complainants of the sugar dispute at the WTO.
In 2019, Brazil, Australia and Guatemala had dragged India into the WTO's dispute settlement mechanism, alleging that New Delhi's sugar subsidies to farmers were inconsistent with global trade rules.
A WTO dispute settlement panel on December 14, 2021, had ruled that India's support measures for the sugar sector were inconsistent with the global trade norms.
In January 2022, India had appealed against the panel's ruling at the WTO's appellate body, which is the final authority to pass rulings against such disputes. The appellate body, however, is not functioning due to differences in the countries on appointments of members of the body.