INDUSTRY
Around 70% of two-wheelers on roads expected to be electric by 2030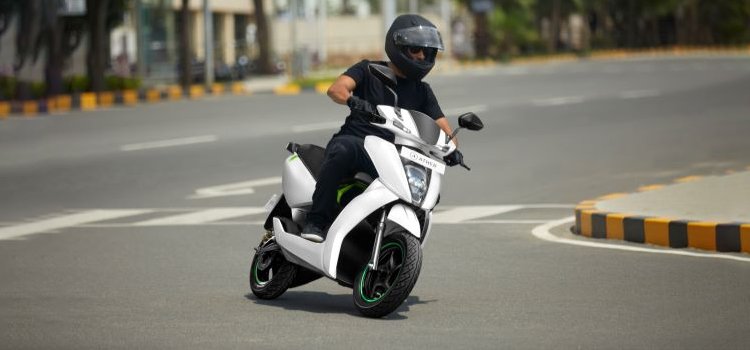 Heavy Industries Secretary Kamran Rizvi said on Wednesday that 60-70 per cent of the total two-wheelers on the road would be electric. He added that the numbers reflected that the public was actively adopting electric vehicles (EVs).
"12 lakh scooters are expected to be sold this year...and we have a long road ahead," he said, adding: "By 2030, we anticipate having 60-70 per cent of electric two-wheelers and in a few years, 70-75 per cent of electric three-wheelers."
The aim was also to sell 1 lakh cars and double that number in the coming months, the secretary said.
He was speaking at the Green Plate EV Rally in New Delhi.
Speaking on the occasion, Heavy Industries Minister Mahendra Nath Pandey said that the government had provided constant support for the growth of EVs in the country.
"We can proudly say that 9.4 lakh EVs are now on Indian roads," he added.
The outcomes of the PLI (Production-Linked Incentive) scheme in battery development and supporting domestic manufacturing would help cut India's dependence on imports, Mr Pandey said.
EVs had grown from 0.13 per cent in 2019-20 to 4.3 per cent now, he added.