CORPORATE
NMDC's subsidiary Legacy is readying to mine gold in western Australia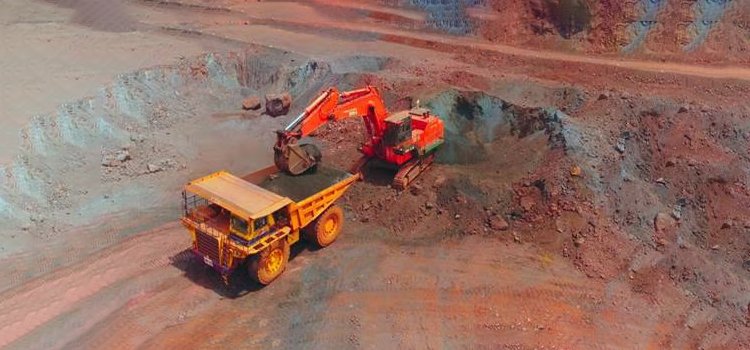 State-owned iron ore miner NMDC's subsidiary, Legacy Iron Ore, is set to mine gold in western Australia, the government has said in a statement.
NMDC will commence its mining operation at the Mount Celia gold project located in western Australia, the government has said, adding that it will be first gold mine in its extensive portfolio.
In line with the push, the company has undertaken a groundbreaking ceremony for the operations at the Paddington Gold Mine.
"The first ore for processing at Paddington gold mine is scheduled for CYQ1, 2024, and it is poised to become a significant contributor to India's gold production landscape," the statement has added.
Citing sources, the Reuters had reported in May that NMDC was in talks with Australia's Hancock Prospecting for lithium exploration and mining.
Bain Global Resources holds the mining contract for this project. Legacy Iron Ore has been focussed on the developing mineral resource projects in Western Australia. The principal commodities are iron ore, gold, base metals, nickel, lithium and other Rare Earths Elements.