CORPORATE
Dabur India eyes acquisitions, armed with Rs 7,000 crore of cash reserves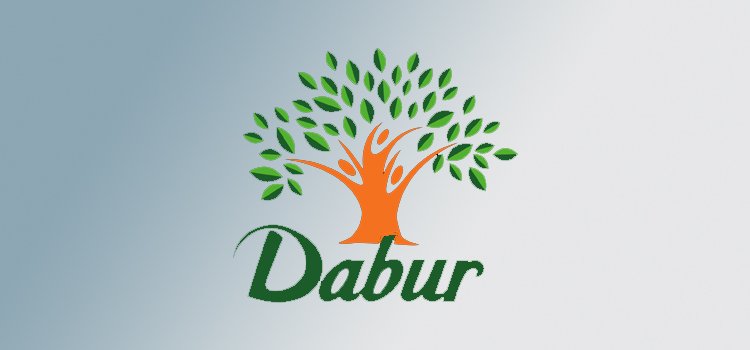 With substantial cash reserve of Rs 7,000 crore, Dabur India is actively seeking acquisition opportunities in the healthcare and home and personal care sectors as well as in the online space. The online space, particularly with direct-to-consumer (D2C) brands, has become more attractive for Dabur due to reasonable valuations.
Dabur is focusing on expanding its presence in the online market, introducing innovations under existing brands and considering inorganic opportunities. While organic growth is planned for new brand launches in skincare and premium skincare, acquisitions will play a crucial role in other segments.
Innovation is a key aspect of Dabur's growth strategy, with the understanding that evolving brands attract a younger consumer base and extend the brand's lifecycle. The company is committed to ensuring that all its power brands go through cycles of evolution to remain relevant and competitive.
With a rich pipeline of brands and a focus on nurturing and developing existing ones, Dabur India is poised for a future-ready and dynamic organisation. Power brands, known for their higher resource allocation and innovation, are expected to continue contributing 80 to 85 per cent of Dabur's total revenue.
This strategic pursuit of acquisitions and brand evolution underscores Dabur's commitment to staying at the forefront of the FMCG industry, adapting to evolving consumer needs and preferences, the company has said.