CORPORATE
Tata Tech woos Morgan Stanley, Blackrock & others to invest in its IPO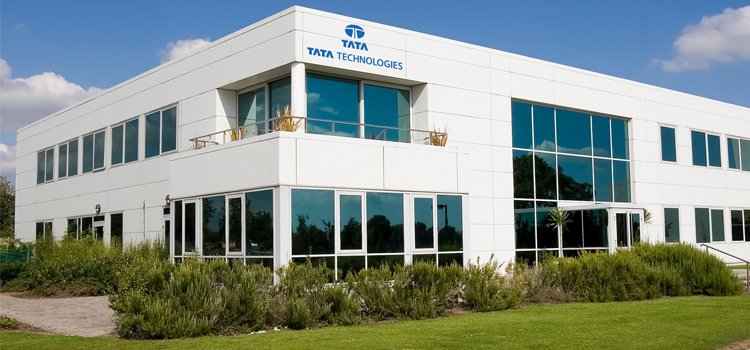 Tata Technologies (Tata Tech) is in talks with Morgan Stanley Investment Management, Blackrock and some US hedge funds to invest in its initial public offer (IPO) at a valuation of $2.5 billion, two sources with direct knowledge of the matter have said.
A part of conglomerate Tata Group, the company provides engineering services for companies in the auto and aerospace sectors among others. Its IPO will be the first in two decades for a Tata Group company, which has many listed businesses, including in the auto and steel sectors.
Ahead of its planned $350-375 million IPO, Tata Technologies is holding talks with US asset managers Ghisallo Capital, Oaktree Capital and Key Square Capital as well as Blackrock and Morgan Stanley for possible participation in the deal.
Oaktree has declined to comment, while Tata and the other investors have not responded to requests for comment.
These funds are eyeing Tata's so called anchor book, where high-profile institutional investors are allotted shares before the subscription opens for retail and other investors. The Reuters is the first to report these investors' talks and the valuation.
"Big investors are quite excited by the Tata brand, and a profitable company with scale ... that's driving demand," the first source has said.