STATES
Kerala's STREET project aimed at tapping State's interiors and rural hinterland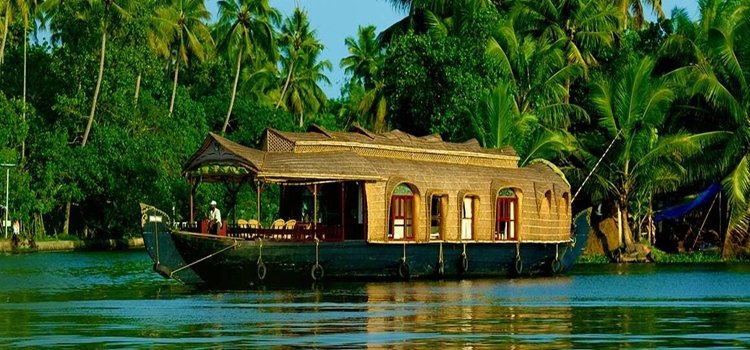 In a pioneering initiative to take tourism deep into the State's interiors and rural hinterland, Kerala Tourism will launch the STREET project in select spots in seven districts. This would help visitors experience the diversity of offerings in these locales.
The STREET is an acronym for Sustainable, Tangible, Responsible, Experiential, Ethnic, Tourism hubs. Green street, cultural street, village life experience street, experiential tourism street, agri-tourism street, water street and art street are the themes that have been planned as a part of the projects, an official statement has said.
In the first phase, the project would be implemented in Kadalundi in Kozhikode, Thrithala and Pattithara in Palakkad, Pinarayi and Ancharakkandi in Kannur, Maravanthuruthu and Manchira in Kottayam, Valiyaparamba in Kasaragod, Kanthalloor in Idukki and Chekadi in Wayanad, the statement has added.
The project, conceived by the Responsible Tourism Mission, is inspired by the Tourism for Inclusive Growth slogan of The United Nations World Tourism Organization (UNWTO).
These streets will be in tune with the peculiarities of each of these locations and would focus on experiential tourism. Tourism and Public Works Minister P A Mohammed Riyas has said that the project offers a huge potential for growth in the tourism sector and would usher in significant changes. "It aims to present the unique identity of our State before travellers. It will foster mutually-beneficial organic relationships between tourism development in the State and the ordinary lives of people," he added.