INFRASTRUCTURE
TRAI slashes prices of spectrum in various bands, including 5G airwaves, by 39%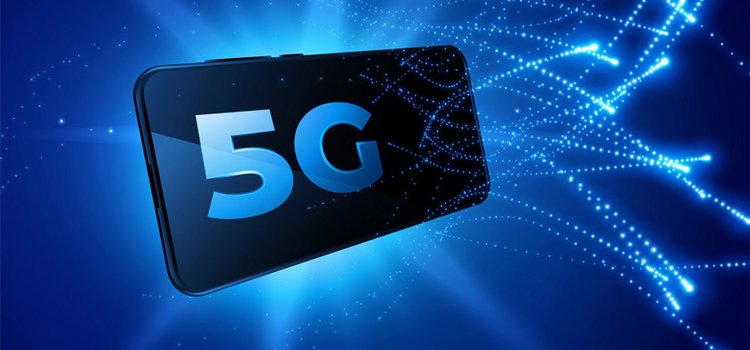 The Telecom Regulatory Authority of India (TRAI) on Monday recommended about 39 per cent reduction in the reserve or floor price for sale of spectrum for mobile services. The spectrum, whose prices have been slashed, also includes the airwaves that would be on offer for 5G service. The TRAI's move to cut prices is aimed at matching revenue expectations with the industry's paying capacity.
With large swathes of spectrum remaining unsold in the last two auctions, the TRAI recommended to the government on Monday for selling airwaves in all existing bands of 700 mhz, 800 mhz, 900 mhz, 1,800 mhz, 2,100 mhz, 2,300 mhz, 2,500 mhz and new slots of 600 mhz, 3,300-3,670 mhz and 24.25-28.5 ghz.
The telecom regulator has suggested a lower reserve price for all bands compared to the prices proposed in the previous recommendations in 2018.
When contacted, TRAI Chairman P D Vaghela told the PTI that 5G recommendations had been framed after a "careful analysis" following stakeholders' consultation and wide discussions. The recommendations were in the interest of the telecom sector and the country, Mr Vaghela added.
In a 20-year scenario, the floor price in the 700 mhz band has been cut by 40 per cent to Rs 3,927 crore per mhz for a pan-India spectrum. The price of 800 mhz airwaves has been lowered by 22 per cent to Rs 3,620 crore per mhz pan-India.
For the prime 5G frequency of 3,300-3,670 mhz band, the all-India reserve price adds up to Rs 317 crore per mhz, which is over 35 per cent lower than the Rs 492 crore per mhz suggested by TRAI last time around.

All in all, it has mooted nearly 39 per cent lower base price across all bands referred to it as compared to the prices of last time.