ECONOMY
"India's fiscal prudence has paid off, while West is paying a price for its profligacy": Morgan Stanley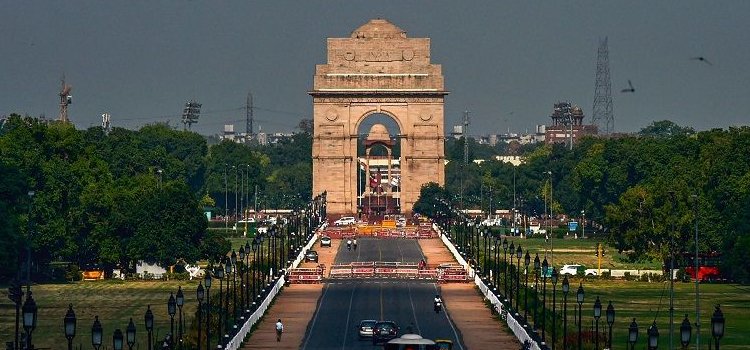 India's prudent fiscal policy has paid off. On the other hand, US, UK and EU are facing a double whammy of unprecedented inflation and negative growth, points out a report by Morgan Stanley.
Over 2022-23, India's growth will average at 7 per cent – the strongest among the largest economies – contributing 28 per cent and 22 per cent to Asian and global growth respectively. India is best positioned within Asia to deliver domestic demand alpha. Its cyclical recovery will be sustained by structural factors, the US investment bank has said.
"The recent strong run of data increases our confidence that India is well positioned to deliver domestic demand alpha, which will be particularly important as developed markets growth weakness percolates into Asia's external demand, adds the Morgan Stanley report.
Some observers argue that while the Russia-Ukraine war has definitely contributed to the misery of the West, this was set into motion during COVID-19, when the governments in these countries went on a massive spending spree to give economic stimulus, pushing inflation at a time when growth was slowing.
These observers argue that the so-called economists were "pushing" India to follow the same path that these western countries had taken. They remind that some were glorifying the USA's $3,200 to everyone, Germany's stimulus and UK's furlough scheme – trying to create dissatisfaction among Indian public and pushing Indians to demand something similar.
Eminent international economists were putting pressure on Indian government to spend 5, 10 or even 15 per cent of entire GDP as stimulus.