ECONOMY
NITI Aayog chief Suman Bery worried over return of Old Pension Scheme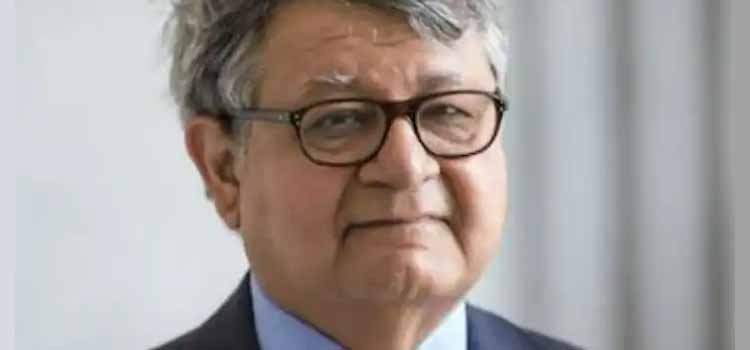 NITI Aayog Vice-Chairman Suman Bery on Sunday expressed concern over the revival of Old Pension Scheme by some States. He said that it would burden future taxpayers at a time when India needed to focus on fiscal prudence and promoting sustained growth.
In an interview to the PTI, Mr Bery also underlined the need for enhancing capital expenditure and creating a space for the private sector through fiscal consolidation.
"I am slightly more worried about the return to the Old Pension Scheme (OPS). I think that is more of a concern because the cost will be borne by future taxpayers and citizens, not the present," he said.
The OPS, under which the entire pension amount was given by the government, was discontinued by the NDA government in 2003 from April 1, 2004.
Under the New Pension System, employees contribute 10 per cent of their basic salary towards pension, while the State government contributes 14 per cent.
"I think political parties have to exercise discipline, since we are all working for a common cause of growth of the Indian economy, and for India to become a developed economy, you know the long-term (objectives) needs to be balanced against the short-term (objectives)," Mr Bery said.
Two Congress-ruled States, Rajasthan and Chhattisgarh, have already decided to implement OPS, while BJP-ruled Himachal Pradesh has promised to restore the scheme if voted to power in the State.
Jharkhand too has decided to revert to OPS, while Aam Aadmi Party-ruled Punjab recently approved the reimplementation of OPS.