INDUSTRY
Government working on a plan to curb imports of mobile phone gadgets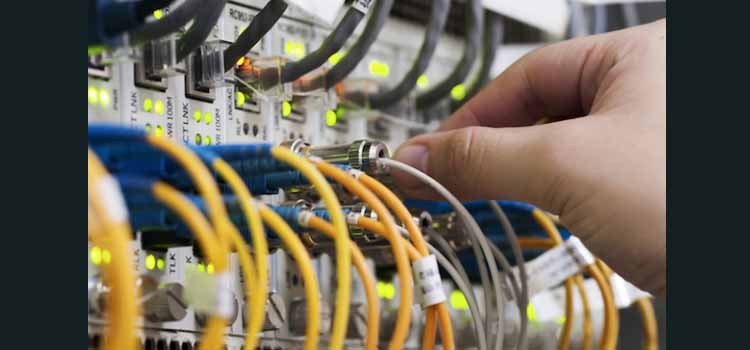 The government would come up with a methodology to check imports from neighbouring nations, which were non-compliant with trusted source rules of the telecom sector, Union minister for Communications and IT Ashwini Vaishnaw said on Saturday. The minister had a meeting with over 40 CEOs of telecom gear-makers that have qualified for Production-linked Incentive Scheme and decided to set up 4-5 task forces to provide market support to them as well as streamline their business for value addition in the economy.
Telecom gear-makers expressed concern around import of network gear from China, which is being routed through other neighbouring countries.
When asked about concerns around such imports, the minister said, "This issue was discussed. Representatives from customs department, finance ministry and other ministries... work will be done on it to devise how to check it in a methodical manner."
The minister said that the companies under telecom PLI were close to start export of their gears and India would become an exporting nation very soon.
"During the meeting, many new ideas came, for which we have set up 5-6 task forces. A task force has been set up for creating the component ecosystem. Another task force has been set up for developing 4-5 chips, then taking those chips from design to production. Third task force has been set up to develop highly skilled workers, designers in the telecom sector," Mr Vaishnaw said.