ECONOMY
Supreme Court finds no flaws in demonetisation in a 4:1 verdict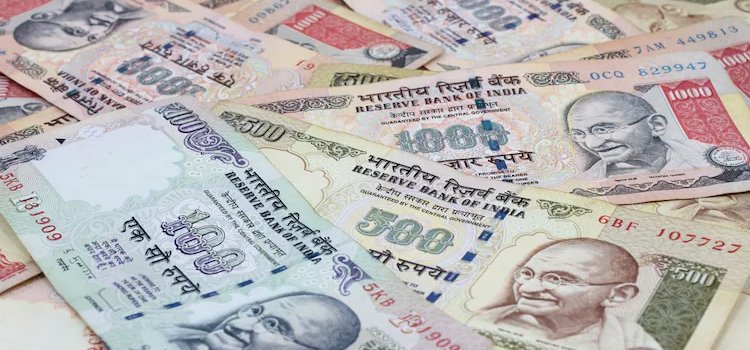 The Supreme Court on Monday upheld by a 4:1 majority the Centre's 2016 decision to demonetise the currency notes of Rs 500 and Rs 1,000.
The majority decision by Justices S Abdul Nazeer, B R Gavai, A S Bopanna and V Ramasubramanian found no flaw in the November 8 gazette notification and held that it satisfied the test of proportionality.
Rejecting the argument that the recommendation for demonetisation should have emanated from the Reserve Bank of India (RBI), the ruling, authored by Justice Gavai, said that it appeared from the records that there was a consultation between the government and the RBI for six months.
The court also junked the petitioner's argument that the expression "any" in Section 26(2) of the RBI Act should be read as some and not all and that the Centre can therefore demonetise only the currency of a particular series of a denomination.
The majority ruling said that while interpreting statutes, the modern trend was to adopt a pragmatic, not pedantic, interpretation. Interpretations that led to absurdity had to be avoided, it said, adding that an interpretation capable of advancing the statute's objective must be followed.
Accordingly, it held that the provision could not be read restrictively to mean that the Centre can exercise the power only for one series and not all.
On the petitioner's argument that demonetisation decisions in the past were implemented through laws made by Parliament, the court said merely because it was so in the past did not mean the Centre did not have the power.
Justice B V Nagarathna, who dissented with the majority decision, said the records showed no independent application of mind by the central bank.
While agreeing that the recommendation could have emanated from the RBIs' Central Board or the government, Justice Nagarathna said that in the case of the latter, it should have been only through plenary legislation and not through notification.