CORPORATE
NCLAT refuses to stay CCI's order against Google, asks it to deposit 10% of fine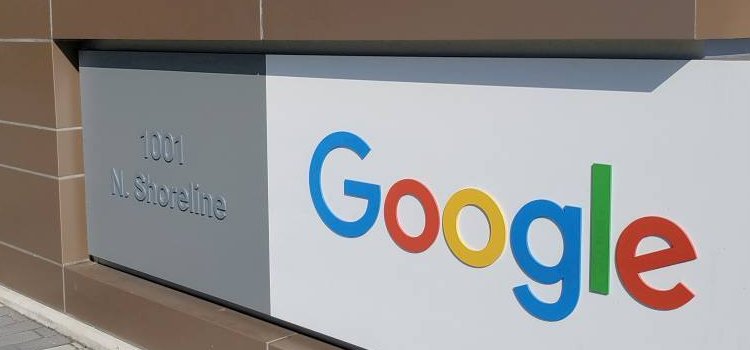 In a setback for Google, the National Company Law Appellate Tribunal (NCLAT) on Wednesday refused an interim stay on the Competition Commission of India (CCI) imposing a Rs 1,337-crore penalty on the US tech giant and asked it to deposit 10 per cent of the amount.
The NCLAT admitted Google's challenge to the CCI slapping a Rs 1,337.76-crore fine for abusing the dominant position of its Android smartphone operating system in the country.
The CCI in October last year had asked Google to allow smartphone users on the Android platform to uninstall apps and let them select a search engine of their choice.
That order was to become effective from January 19.
The NCLAT issued notices to the CCI and directed to list the matter on February 13 for hearing over the interim stay on the regulator's order during the pendency of the matter before it.
Google had challenged the CCI's order on grounds that it affected consumer safety and experience on Android and could raise smartphone prices.
During the proceedings, senior advocate Abhishek Manu Singhvi, representing Google, sought an immediate stay on the order passed by the CCI on October 20.
Mr Singhvi termed the CCI order as "patently erroneous" and "fraught with errors".
He submitted that there was no finding of any abuse of dominance against Google by the CCI in its order.
He also alleged that the CCI in its order had copy-pasted certain parts of a ruling passed by the European Commission against Google earlier in 2018.