ECONOMY
Remittances into India rise by 12% to $100 billion in 2022, reveals Sitharaman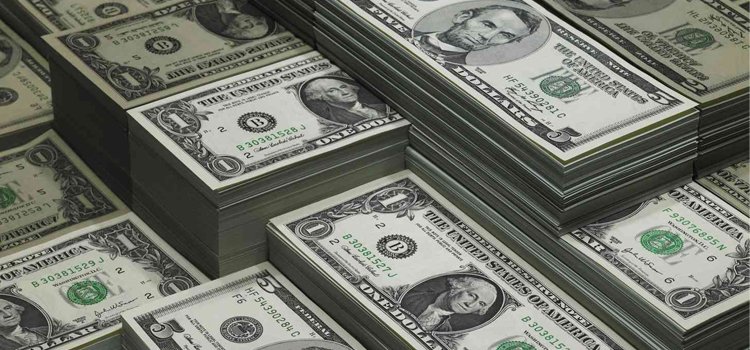 Union Finance Minister Nirmala Sitharaman on Tuesday said that remittances sent to the country by overseas Indians were about $100 billion for 2022, an increase of 12 per cent in one year.
Speaking at a session during the Pravasi Bharatiya Divas (PBD) convention in Madhya Pradesh's Indore, she described NRIs as the "real ambassadors of India" and appealed to them to use made-in-India products and services as far as possible so that the country's individual brand could be promoted across the globe.
Ms Sitharaman also said that after the "China-Plus-One" policy, the world was now talking about the "European Union- (EU)-Plus-One" policy.
The government was strongly presenting India to multinational companies as a country where they could set up their factories apart from China and the EU, she said.
Ms Sitharaman said that the Indian diaspora should also partner with small and big businessmen of the country so that the entrepreneurial skills of NRIs could be harnessed in the next 25 years during the Amrit Kaal of independence.
"I recognise that remittances, which come from abroad by Indians who migrated, are about $100 billion for the year 2022. This is one of the highest remittances which is (sic) coming," the finance minister said. This had gone up by 12 per cent if compared to 2021, she added.