ECONOMY
December 2022 CPI inflation dips to 5.72%; IIP for November 2022 grows by 7.1%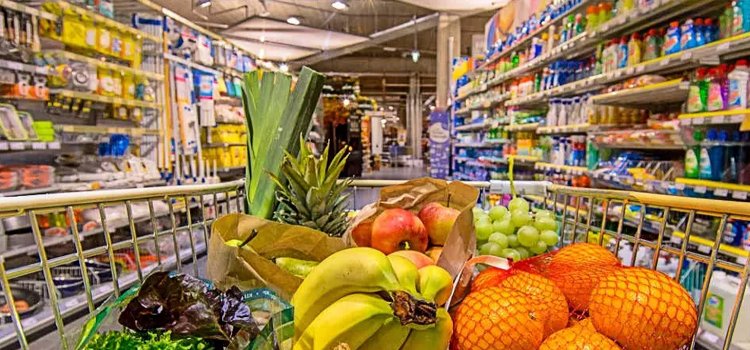 Retail inflation remained below the Reserve Bank of India's (RBI) upper tolerance level of 6 per cent for the second consecutive month in December 2022. The decline in inflation rate is not only good news for consumers but also for domestic stock market investors who have been eagerly waiting for a favourable outcome.
Data released by the National Statistical Office (NSO) on Thursday indicated that the Consumer Price Index-based inflation eased marginally to 5.72 per cent in December 2022 compared to 5.88 per cent in November 2022.
The marginal dip in inflation was driven by lower food prices, especially vegetables. It may be noted that food inflation for December came in at 4.1 per cent compared to 4.67 per cent in November. The inflation rate for vegetables saw the biggest contraction at 15.08 per cent. Inflation rate for fuel and light, however, increased mildly to 10.97 per cent against 10.62 per cent in November.
Consumer prices in December grew at 5.7 per cent, marking a 12-month low.
Meanwhile, the Index of Industrial Production (IIP) grew by 7.1 per cent year on year in November 2022 compared to a contraction of 4 per cent in October 2022, according to government data. The IIP had grown by 1 per cent in November 2021.
According to the IIP data released by the NSO, manufacturing sector's output grew by 6.1 per cent in November 2022. The mining output rose by 9.7 per cent and power generation increased by 12.7 per cent during the month under review.