CORPORATE
Byju's sacks about 1,000 employees as cost-cutting measures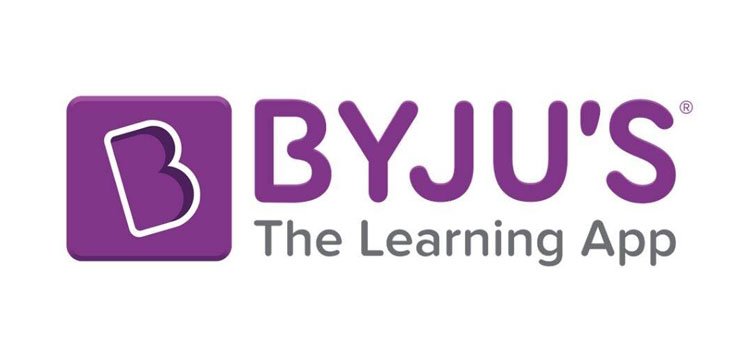 In a fresh round of layoff, unicorn edtech company Byju's has reportedly fired another 1,000 employees from its engineering, sales and marketing and logistics teams amid headwinds like slower revenue growth and higher cost expenditures.
In October last year, the company had laid off around 2,500 employees as a part of cost-cutting measures and steps to avoid redundancies in roles in various departments.
The fresh jobs cut at the company will be impacting people working in the engineering, sales and marketing and logistics teams.
After October layoff, Byju's founder Byju Raveendran had said that the company was resorting to various measures to save costs and become profitable by March 2023.
The company had around 50,000 employees in October last year, when it had announced laying off 5 per cent or 2,500 employees back then.
Byju's had cited "redundancies" as the prime reason for jobs cut when it had fired 5 per cent of its employees in October 2022.
"To avoid redundancies and duplication of roles, and by leveraging technology better, around 5 per cent of Byju's 50,000-strong workforce is expected to be rationalised across product, content, media and technology teams in a phased manner," the company had said in a statement.