WORLD
Boeing announces 2,000 job cuts in finance and human resources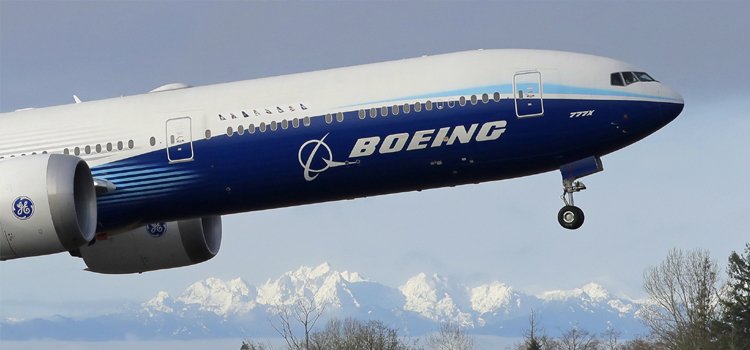 Boeing expected to cut about 2,000 white-collar jobs this year in finance and human resources through a combination of attrition and layoffs, the US planemaker confirmed on Monday.
Last month, the Arlington, Virginia-based company had announced that it would hire 10,000 workers in 2023 after hiring 15,000 people in 2022, but had added that some support positions would be cut.
The company confirmed a Seattle Times report on Monday that it expected "about 2,000 reductions this year, primarily in finance and HR through a combination of attrition and layoffs".
Boeing also confirmed that it was outsourcing about one-thirds of those jobs to Tata Consulting Services in India.
Boeing said on Monday it would "continue to simplify our corporate structure". Last month, Boeing had said that it would "lower staffing within some support functions", a move meant to enable it to better align resources to support current products and technology development.
Last year, Boeing had said that it planned to cut about 150 finance jobs in the United States to simplify its corporate structure and focus more resources into manufacturing and product development.