STATES
UP Global Investors' Summit concludes; garners investment proposals worth Rs 33 lakh crore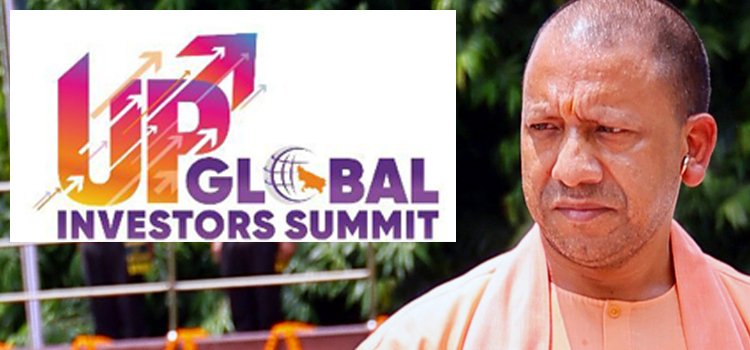 The three-day UP Global Investors' Summit in Lucknow concluded on Sunday. The State had attracted investment proposals worth around Rs 33 lakh crore through roadshows organised ahead of the summit. The Uttar Pradesh government had signed over 18,000 MoUs with various companies across multiple sectors.
Earlier, inaugurating the mega summit in State capital Lucknow on February 10, Prime Minister Narendra Modi had said that Uttar Pradesh was driving the growth of "New India". Mr Modi highlighted how the State had ramped up growth by changing its soch (thought process) and approach for ease of doing business.
"Along with infrastructure, UP has changed its soch and approach for ease of doing business. It is driving the growth of New India. From electricity to connectivity, there has been improvement in every field," the prime minister said at the UP government's flagship investors' summit, adding: "The State is witnessing holistic development."
The prime minister highlighted how UP was now known for "good governance, peace, law and order and stability". He also spoke about how India's growth story was changing. "Health, education, green growth and social infrastructure are great opportunities for investors in India. Today, India is carrying out reforms not out of compulsion, but out of conviction," Mr Modi added.
Speaking on the occasion, Uttar Pradesh Chief Minister Yogi Adityanath had said that the investment could potentially create 92.50 lakh job opportunities in the State. Mr Adityanath said that UP was ready to play the role of the growth engine of the country in line with the prime minister's Modi's vision and by imbibing the PM's mantra of "reform, perform, transform".
The CM described the summit as a Mahakumbh of investment, and said the investments would take place through 18,645 MoUs signed between the government and the companies in diverse sectors such as renewable energy, real estate, education, tourism, electronic vehicle manufacturing, housing and food processing.