ECONOMY
January retail inflation soars to 6.52%, driven by costly food prices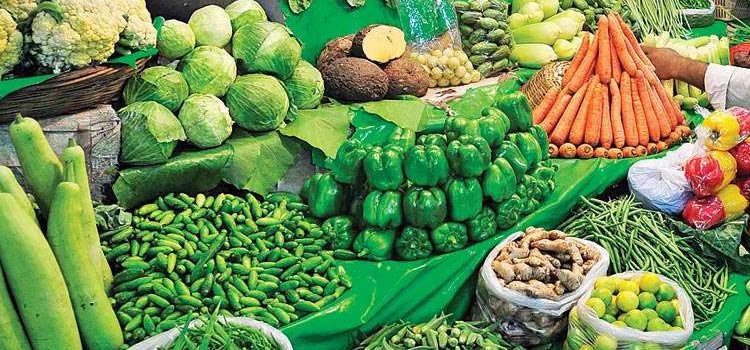 The annual retail inflation rate for India rose to 6.52 per cent in January from 5.72 per cent in December, government data showed on Monday.
CPI (Consumer Price Index)-based inflation was above the Reserve Bank of India's (RBI) targeted limit of 6 per cent for the first time in three months.
The previous high was 6.77 per cent in October.
An increase in food prices is one of the key reasons behind the rise in retail inflation – food inflation rose to 5.94 per cent in January from 4.19 per cent in December. Food price inflation accounts for almost 40 per cent of the CPI basket.
Prices of cereals were up by 16.12 per cent on a year-on-year basis, while eggs rose by 8.78 per cent, and milk was up by 8.79 per cent. Prices of vegetables dipped by 11.7 per cent.
Last week, the RBI had hiked the Repo Rate by 25 basis points, noting that core inflation remained high.
The RBI has been mandated by the government to ensure that the retail inflation remains at 4 per cent, with a margin of 2 per cent on either side.
The retail inflation rates for rural and urban India were 6.85 per cent and 6.00 per cent respectively. Elevated prices of cereals, eggs and spices, among others, contributed to the rise in food inflation in January.