ECONOMY
Central government looks to tap kirana stores to expand GST base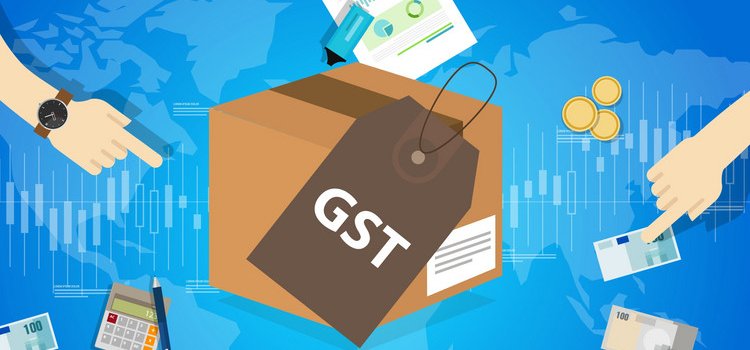 The Union government is planning to widen its Goods and Services Tax (GST) by tapping a section of mom-and-pop or kirana stores, according to a top tax official. New Delhi is looking to bring more elements of the economy into the tax net.
India has a large informal economy, and the Narendra Modi administration has been trying to boost its tax revenues by including more of these activities.
The GST – which subsumed a host of State and Central levies when it was introduced in 2017 – requires businesses with an annual turnover of Rs 40 lakh or more to be registered under the regime.
"We may adopt a sectoral approach in some sectors, where we feel the taxpayer base is too slim compared to the size of the market," Central Board of Indirect Taxes and Customs Chairman Vivek Johri has told the Reuters in an interview.
The Union government is also working on a strategy with State governments and will seek their inputs to increase the base of indirect taxpayers, Mr Johri has said.
The number of businesses within the GST net has increased to 1.4 crore as of January 2023 from about 60 lakh in 2017, notes Mr Johri adding that seeing potential to further increase the taxpayer base under the GST regime.
One area is the business to consumer (B2C) space, where the government will use technology to target possible taxpayers without being unduly intrusive.
The government will tap private databases and data available with various government agencies as it looks to shore up the tax base. "These databases could include data of income taxpayers, property tax, commercial directories and power distribution companies, among others," Mr Johri has said.