CORPORATE
Apex court panel to probe alleged market norms violation by Adani Group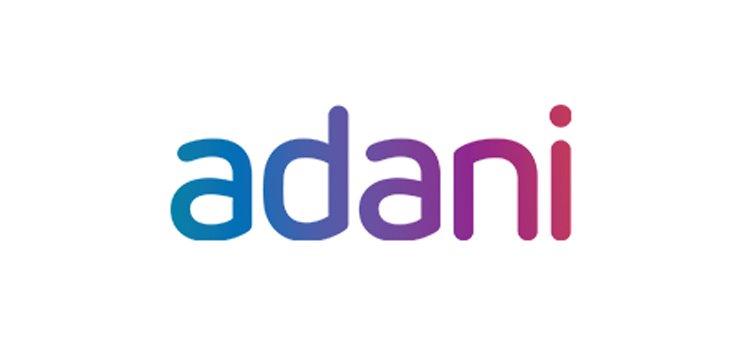 The Supreme Court on Thursday set up a six-member expert committee "to investigate if there was a regulatory failure in dealing with the alleged contravention of laws pertaining to the securities market in relation to the Adani Group or other companies" and submit a report in a sealed cover in two months. It asked the Securities and Exchange Board of India (SEBI) chairperson to ensure that requisite information was provided to the committee.
Separately, the Supreme Court asked capital market regulator SEBI – already probing allegations against Adani Group companies – to specifically investigate: if there was a violation of the minimum public shareholding norms in public limited companies; if there was a failure to disclose transactions with related parties; if there was any manipulation of stock prices.
A three-judge bench, presided by Chief Justice of India D Y Chandrachud. asked the SEBI to "expeditiously conclude the investigation within two months and file a status report". The capital market regulator has also been asked to apprise the expert committee of the action taken in furtherance of the court's directions and steps taken in furtherance of its ongoing investigation.
Reacting to the judgment, Adani Group Chairman Gautam Adani said: "The Adani Group welcomes the order of the Hon'ble Supreme Court. It will bring finality in a time-bound manner. Truth will prevail."
The expert committee, set up by the top court, will be headed by former Supreme Court judge A M Sapre. The other members are: K V Kamath (former CEO of ICICI Bank), OP Bhat (former SBI Chairman), Nandan Nilekani (Infosys Chairman), Justice (retired) J P Devadhar and Somasekhar Sundaresan, a lawyer with expertise in securities laws.
The remit of the expert committee includes suggesting measures to strengthen the regulatory framework and investor awareness. The SEBI chairperson has been asked to help the committee with all required information, and the committee can also seek the cooperation of all law enforcement and other financial sector regulation agencies.