MONEY
New PMLA rules bring politically-exposed persons under their ambit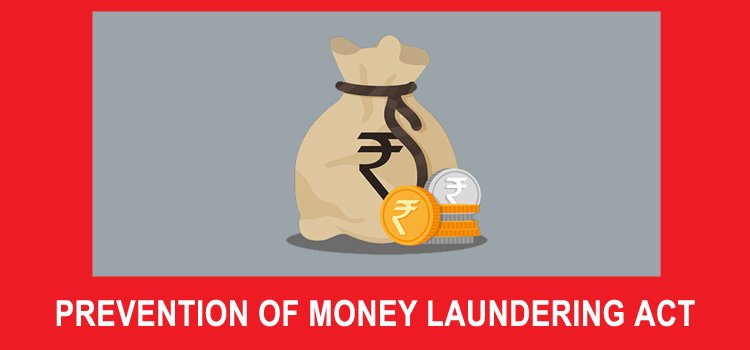 The government amended rules under the anti-money laundering law on Friday, making it mandatory for banks and financial institutions to record financial transactions of politically-exposed persons (PEP).
Besides, financial institutions or reporting agencies will be required to collect information about financial transactions of non-profit organisations or NGOs under the provisions of the Prevention of Money Laundering Act (PMLA).
Under the modified PMLA rules, the Finance Ministry has defined PEPs as "individuals who have been entrusted with prominent public functions by a foreign country, including the heads of States or governments, senior politicians, senior government or judicial or military officers, senior executives of State-owned corporations and important political party officials".
The financial institutions would also have to register details of their NGO clients on the Darpan portal of the NITI Aayog and maintain the record for five years after the business relationship between a client and a reporting entity had ended or the account had been closed, whichever was later, the amendment said.
Following this amendment, banks and financial institutions will now have to not only maintain records of financial transactions of PEPs and NGOs but also share them with the Enforcement Directorate as and when sought. The amendments to PMLA rules also include tightening of the definition of beneficial owners under the anti-money laundering law and mandating reporting entities like banks and crypto platforms to collect information from their clients.