INDUSTRY
Govt, 27 companies sign 57 MoUs under PLI Scheme for speciality steel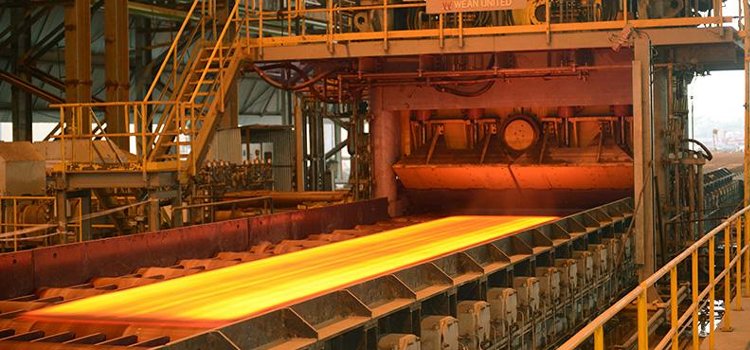 The Ministry of Steel on Friday signed 57 MoUs with 27 companies under the government's Production-Linked Incentive (PLI) Scheme, particularly for speciality steel.
After signing the agreements, the Union Minister for Steel Jyotiraditya Scindia said that about Rs 30,000 crore in new investments in speciality steel in India would be generated with the help of these incentives.
"The employment that would be generated through this (PLI) will be roughly about 50,000-55,000, and it will certainly result in value addition in the steel sector which is extremely important. The steel sector is slowly moving and evolving towards the demands and needs of the downstream industries," Mr Scindia told reporters.
The five categories of speciality steel which have been chosen in the PLI scheme are coated/plated steel products, high-strength/wear- resistant steel, speciality rail, alloy steel products and steel wires and electrical steel.
The PLI Scheme for speciality steel was approved by the Union Cabinet on July 22, 2021, with a five-year financial outlay of Rs 6,322 crore to promote manufacturing within the country by attracting capital investment, generating employment and promoting technology upgrade in the steel sector.
The scheme was notified in the official Gazette on July 27, 2021, and detailed guidelines came in October of the same year.
A total of 79 applications were received from 35 small and large steel-making companies, the ministry had said in December 2022.