CORPORATE
ONDC ties up with Bengaluru's Namma Yatri, forays into mobility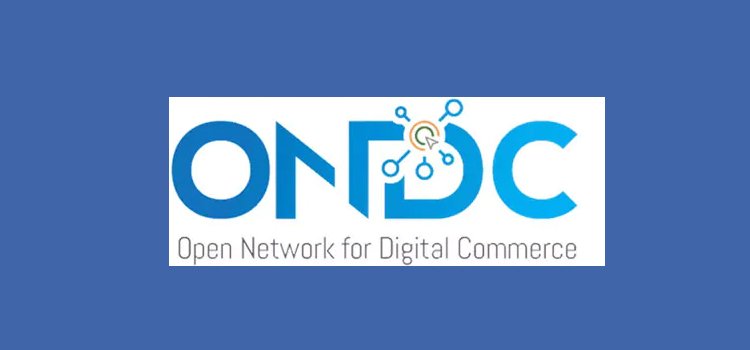 India's open e-commerce network Open Network for Digital Commerce (ONDC) on Thursday marked its foray into the mobility sector, tying up with a ride-hailing company in the tech city of Bengaluru to help local businesses take on the likes of Uber Technologies.
ONDC partnered with Bengaluru-based Namma Yatri, an auto rickshaw hailing mobile application, at a time when companies like Ola and Uber are dominating a large part of the market, while users continue to face the brunt of surge pricing and cancellations.
Namma Yatri, built and launched by Juspay Technologies in partnership with auto drivers in Bengaluru, has a network of 45,000 drivers, the companies said in a statement.
ONDC is in talks with more companies in the sector across several cities to bring them on board over the next few months, its Senior Vice-President Nitin Nair said at an event in Bengaluru on Thursday.
The government had launched the ONDC last year to enable small merchants and local stores across the country to access processes and technologies typically deployed by large e-commerce platforms like Amazon and Walmart.
The non-profit company's network currently enables the display of products and services from all participating e-commerce platforms in search results across all apps on the network.
With this launch, ONDC aims to do something similar in the mobility space. It will help integrate apps on different modes of transport –metro, buses and auto rickshaws – on the network, giving customers the option to book rides on a single platform.