CORPORATE
Blue Star launches around 75 models of air-conditioners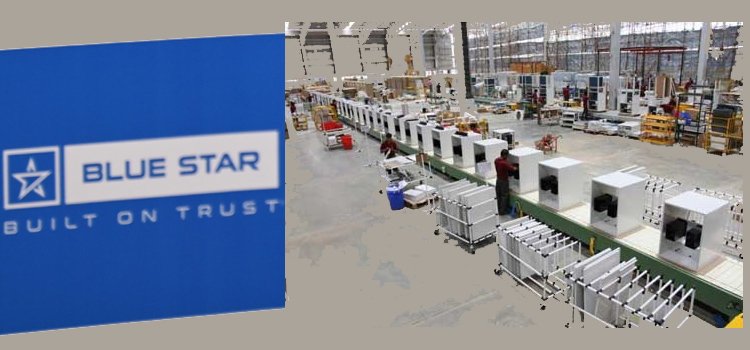 Blue Star on Tuesday unveiled its new comprehensive range of air-conditioners (ACs) – including a 'best-in-class affordable' range and a 'flagship premium' range – for this summer season. Overall, the company has launched nearly 75 models across the spectrum of inverters and fixed-speed and window ACs and across price points to cater to every consumer segment.
Having strategically repositioned itself as a mass premium brand since 2020, the company has been augmenting and leveraging its manufacturing, R&D and innovation capabilities to roll out new, differentiated and best-in-class ranges of affordable split ACs to cater to price-sensitive consumers and first-time buyers, especially in tier-II, -III, -IV and -V markets.
Blue Star has also deployed Total Cost Management (TCM) programme to maximise efficiency across the entire cost-value chain to achieve cost leadership.
A strong proponent of Aatmanirbhar Bharat Abhiyaan, Blue Star, through its wholly-owned subsidiary Blue Star Climatech, has set up a state-of-the-art manufacturing facility at Sri City. Blue Star Climatech had commenced commercial production of room ACs at this facility in January 2023. Blue Star will source some of its new products from here. This new automated and smart factory is equipped with the latest automation techniques and tools for its assembly line and material handling, among others, and has extensively deployed a slew of initiatives towards IoT and digitalisation.
Located closer to the southern ports, the Sri City plant will enable efficient management of logistics for the company by ensuring speedy movement and containing cost.