ECONOMY
March unemployment rate up at 7.80%, urban joblessness rate surges to 8.51%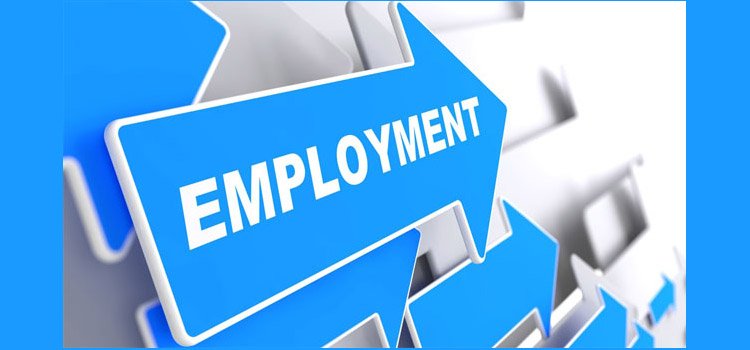 Joblessness as measured by the CMIE Unemployment Rate rose to 7.8 per cent in March this year, marginally higher than 7.45 per cent registered in February.
According to the data, urban unemployment remained elevated at 8.51 per cent in March and was higher than rural unemployment, which came in at 7.47 per cent in the month.
In February, urban unemployment rate was 7.93 per cent, while rural joblessness was at 7.23 per cent.
Recent data on EPFO payroll has also shown a decline in new entrants to the social security scheme amid continuing layoffs in the tech sector amid concerns over the global slowdown hitting domestic economic activities. In January, 7,70,000 first-time members had joined the EPFO, which was the lowest in any month during FY23.
According to the CMIE data, Haryana (26.8%), Rajasthan (26.4%), Jammu and Kashmir (23.1%), Sikkim (20.7%), Bihar (17.6%), Jharkhand (17.5%) and Goa (15.9%) registered double-digit unemployment rate in March 2023.
Joblessness remained low in Chhattisgarh (0.8%), Uttarakhand (0.8%), Puducherry (1.5%) and Gujarat (1.8%).