INDUSTRY
Urban unsold housing stock slips by 6% in January-March 2022-23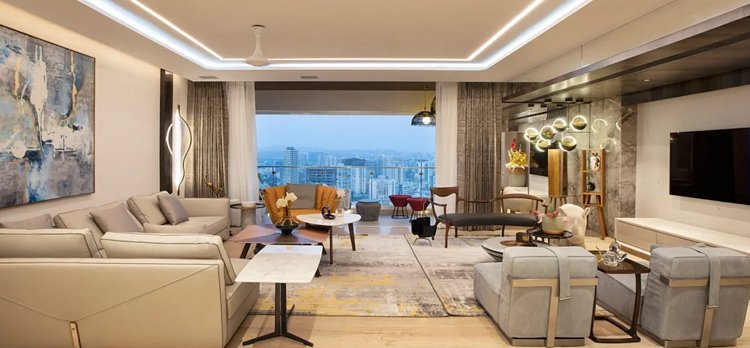 Unsold housing stocks fell 6 per cent during January-March to nearly 5.18 lakh units across 14 cities compared to those of previous quarter on better sales, according to data analytic firm PropEquity. Unsold inventories stood at 5,17,879 units during January-March this year against 5,48,217 units in the preceding quarter.
During the first quarter of this calendar year, housing sales stood at 1,23,938 units while new launches were 93,600 units.
"The residential market in India saw significant growth in Q1 2023. Market resurrection has been brought about by the recovery trend since last year, with quarterly sales surpassing the new launches in this quarter by 32 per cent," said Samir Jasuja, Founder and Managing Director at PropEquity.
Sales have surpassed new supply in the first quarter, which is a healthy sign for the residential market, he added.
According to the data, unsold stock in Delhi remained flat at 793 units in January-March as against 790 units in the previous quarter. In Faridabad, the unsold inventories fell 17 per cent to 920 units from 1,110 units.
Unsold stocks in Noida dipped 7 per cent to 6,843 units from 7,371 units, while in Ghaziabad fell 8 per cent to 11,542 units from 12,614 units. In Greater Noida, unsold inventories fell 5 per cent to 23,865 units from 25,241 units.
Kolkata saw a decline in unsold stocks by 11 per cent to 18,247 units from 20,566 units.
Unsold housing stocks in Navi Mumbai fell 9 per cent to 31,735 units from 34,883 units, while in Mumbai by 8 per cent to 62,735 units from 68,310 units.
In Thane, the unsold inventories fell 4 per cent to 1,09,511 units from 1,13,700 units. Pune saw a dip of 11 pet cent in unsold stocks to 69331 units from 77961 units