ECONOMY
Gross GST mop-up at Rs 1.87 l cr in April – highest-ever monthly collection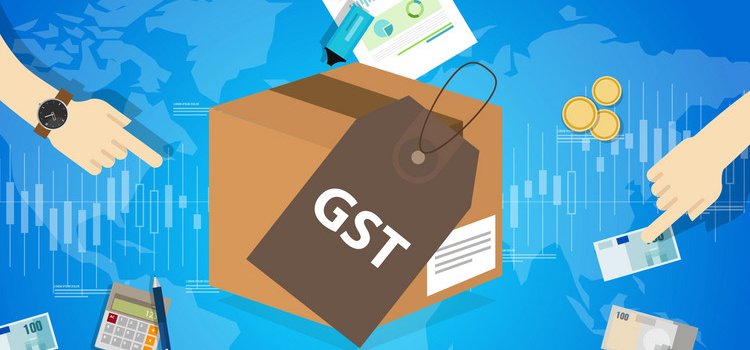 The gross Goods and Services Tax (GST) revenue collection grew by 12 per cent in April to Rs 1.87 lakh crore. It is the highest monthly mop-up since the rollout of the indirect tax regime in July 2017.
According to a statement by the Finance Ministry, the division of Rs 1,87,035 crores is as follows: CGST at Rs 38,440 crore, SGST at Rs 47,412 crore, IGST at Rs 89,158 crore (including Rs 34,972 crore collected on import of goods) and cess at Rs 12,025 crore.
The ministry also stated that the revenues from domestic transactions (including import of services) were 16 per cent higher in April than the revenues from those sources during the same month last year.
The total gross collection for 2022-23 stood at Rs 18.10 lakh crore, 22 per cent higher than the previous year.
Previously, the highest GST collection was recorded in April last year at Rs 1.68 lakh crore.
Meanwhile, the GST collection for March 2023 stood at Rs 1.60 lakh crores.