CORPORATE
McLeod Russel and IL&FS close to out-of-court settlement of loan default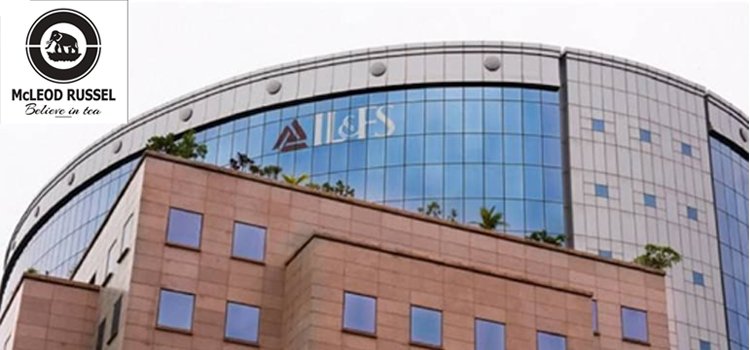 Bulk tea producer McLeod Russel India and financial services firm IL&FS Group, engaged in negotiations for an out-of-court settlement, may agree on repayment of about 60 per cent of the outstanding amount in a combination of cash and assets, a source close to the development has said. An application has been filed before the National Company Law Tribunal (NCLT), Kolkata, in accordance with a provision of the Insolvency & Bankruptcy Code (IBC), for withdrawal from the Corporate Insolvency Resolution Process (CIRP).
The settlement will be in a combination of cash and assets, and the recovery could be around 60 per cent, the source has added.
IL&FS Infrastructure Debt Fund (IIDF), a part of the IL&FS Group and financial creditor of McLeod, had applied under a provision of the IBC against McLeod Russel India with the NCLT, Kolkata.
IIDF had filed the petition against the company for default in payment of Rs 347.4 crore as on November 12, 2019, of which the principal amount is about Rs 252.66 crore. At present, the insolvency proceeding is under a stay pronounced by the National Company Law Appellate Tribunal. A hearing is slated for Friday.
Both companies have refused to speak on the settlement officially as the matter is sub judice.
McLeod Russel is already exploring options with Kolkata-based Carbon Resources for a one-time settlement of its debt to lenders estimated to be around Rs 1,600 crore.
Carbon Resources had earlier expressed interest with the McLeod lenders in taking over the company and settling dues.