ECONOMY
Russia very keen on having more trade with India in local currency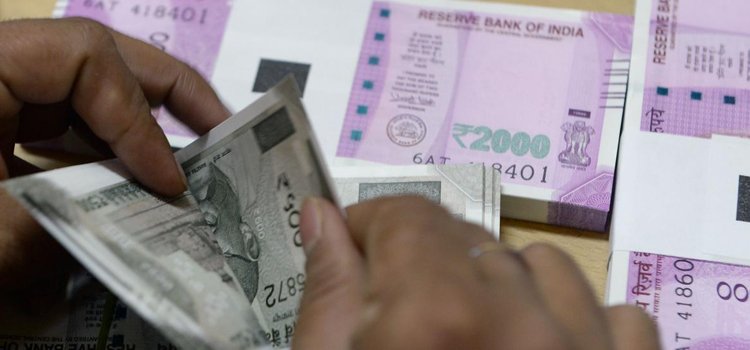 India and Russia have been settling some of their non-oil trade in rupees since the beginning of this year, a top official of State-run lender UCO Bank, which is involved in the transactions, has said.
Last year, the Reserve Bank of India (RBI) had announced a mechanism to settle foreign trade in rupees, aimed at internationalising its use.
Russia is also keen to do more trade in "national currencies and currencies of friendly countries," its Deputy Prime Minister Denis Manturov had said in April, to reduce its reliance on US dollars after Western sanctions over its war in Ukraine.
So far, Russia's Gazprombank is the only foreign bank that has opened a special rupee vostro account with UCO Bank, UCO Chief Executive Soma Shankara Prasad has told the Reuters.
Mr Prasad adds that UCO had received requests from other foreign banks, including some from Russia, to open special rupee vostro accounts.
"About 19-20 transactions have happened (in rupees) since January ... All these transactions have been Indian exports to Russia," he said.
Prasad said Russia was paying Indian exporters in rupees from payments received in Gazprombank's rupee vostro account for a "couple" of transactions with Indian importers, including the purchase of pollution measuring equipment by an Indian buyer.