WORLD
Stuck in time and set against a bleak future, Germany enters recession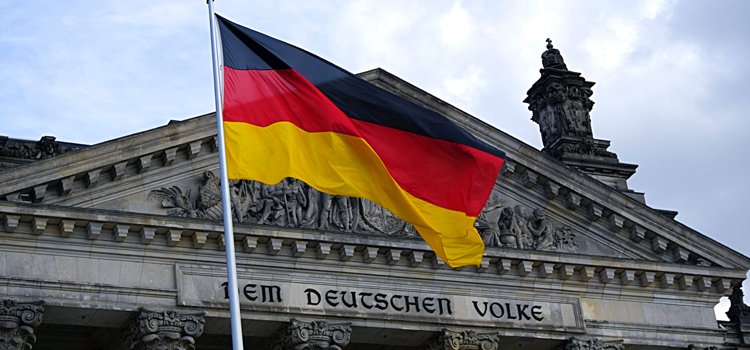 Germany's Gross Domestic Product (GDP) contracted by 0.3 per cent for the January-March 2023 quarter when adjusted for price and calendar effects, marking the country's slide into recession. This follows a 0.5 per cent contraction in the last three months (October –December) of 2022, as Germany battled an energy crisis unleashed by Russia's invasion of Ukraine.
Germany has been Europe's economic engine for decades, pulling the region through one crisis after another. But that resilience is breaking down, and it spells danger for the whole continent. The recent GDP data shows that the economy has in fact been contracting since October and has only expanded twice in the past five quarters.
Economists see German growth lagging behind the rest of the region for years to come, and the International Monetary Fund estimates Germany will be the worst-performing G-7 economy this year.
The risk is that the latest numbers are not a one-off, but the sign of things to come.
Germany finds itself ill-suited to sustainably serve the energy needs of its industrial base; overly dependent on old-school engineering; and lacking the political and commercial agility to pivot to faster-growing sectors. The array of structural challenges points to a cold awakening for the centre of European power, which has become accustomed to uninterrupted affluence.
Europe's powerhouse economy looks like it has a well-funded and established system to generate ideas to keep its economy on the cutting edge. Spending on research and development is the fourth-highest in the world behind only the US, China and Japan. Around a third of patents filed in Europe come from Germany, according to data from the World Patent Office.
Much of the innovation power though is embedded in big companies like Siemens and Volkswagen and focused around well-established industries. While small manufacturers still thrive, the number of new startups is declining in Germany in contrast to growth seen in other developed economies, according to the OECD.