CORPORATE
Net-zero emission in mind, ONGC lines up Rs 1 lakh crore by 2030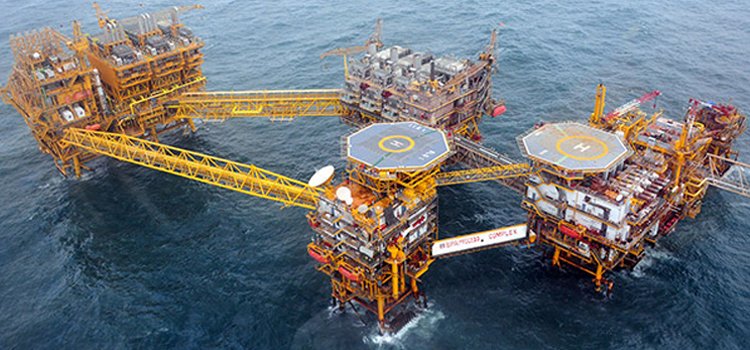 ONGC would invest Rs 1 lakh crore by 2030 on energy transition projects as it targeted net-zero carbon emissions by 2038, its chairman Arun Kumar Singh said on Monday. The company joins fellow State-owned oil and gas entities IOCL, HPCL, GAIL and BPCL in preparing roadmaps for net-zero emissions as a part of the nation's commitment to deal with the climate challenge.
Net zero for a company means achieving a balance between the quantum of greenhouse gases it places into atmosphere and the amount it takes out.
"We have done our internal workings and are now confident that we can achieve net-zero for Scope-1 and Scope-2 emissions by 2038," Mr Singh told reporters on Monday.
The company was planning to scale up electricity generation from renewable sources from 189 mw to 1 gw by 2030. It already had 5 gw of project planned in Rajasthan and was scouting for a similar capacity, he said, adding that ONGC would also look at offshore wind farms.
It is also looking at setting up a 1-million-tonne-per-annum green ammonia plant in Mangalore.
"Overall, the investments will be of the order of Rs 1 lakh crore," he said.
The company reversed the declining trend of oil and gas production in 2022-23 and is now looking at raising output with projects both on the east and west coasts.
ONGC produced 19.584 mt of oil in 2022-23, up from 19.545 mt in the previous year. The output is likely to rise to 21.263 mt in the current financial year (April 2023 to March 2024), to 21.525 mt in 2024-25 and 22.389 mt in the following financial year.