MONEY
India tops global digital payments ranking with 89.5 mn transactions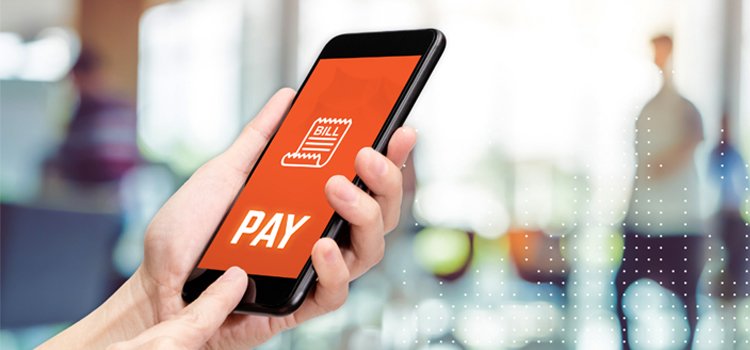 India has emerged as the frontrunner in digital payments, surpassing four other countries, with a staggering 89.5 million digital transactions recorded in 2022, according to data sourced from MyGovIndia. The figures reveal that India contributed to a significant 46 per cent of worldwide real-time payments, highlighting its dominance in the digital payment space.
Notably, India's digital payment volume surpassed the combined transactions of the other leading countries in this domain.
Brazil ranked second with 29.2 million transactions, while China stood in third place with 17.6 million transactions.
Thailand secured the fourth position with 16.5 million digital transactions, while South Korea recorded transactions worth 8 million, according to the data provided by MyGovIndia.
MyGovIndia is a platform of the Indian government that allows citizens to engage and contribute at the grassroots level. Prime Minister Narendra Modi had previously highlighted India's leadership in digital payments and the transformative impact on the country's rural economy.
PM Modi had said: "India is number one in digital payments. India is one of the countries where mobile data is the cheapest. Today, the country's rural economy is transforming."
According to experts from the Reserve Bank of India (RBI), India's digital payments sector has been achieving significant milestones in terms of both value and volume, highlighting the strength and widespread acceptance of the country's payment ecosystem.