STATES
Uttar Pradesh government approves Rs 36-l-cr investment proposals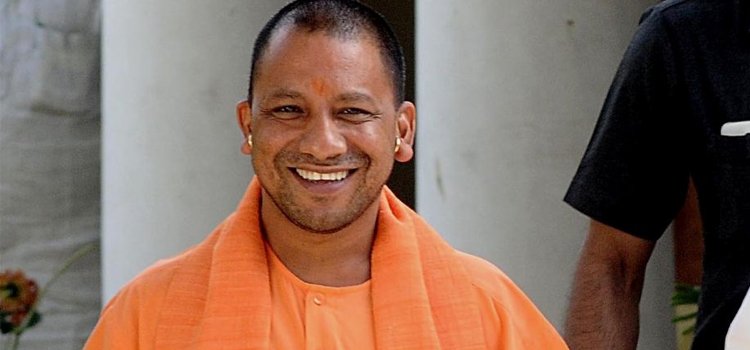 The Uttar Pradesh government had approved investment proposals worth about Rs 36 lakh crore that had emerged out of a memorandum of understanding signed during the State's investors' summit a year ago, chief minister Yogi Adityanath said on Sunday.
During his speech at an inaugural function of the Rs 200 crore-robot manufacturing plant of Reliance Group firm Addverb, the chief minister said that for the first time, the State had received investment proposals for all 75 districts and a maximum number of proposals had come for Gautam Buddh Nagar district.
"The second Global Investors' Summit was organised in Lucknow in 2023. At this occasion, the MoU (memorandum of understanding) that we have signed, proposals worth Rs 36 lakh crore have been received," Mr Adityanath said.
He added that the investment came as a result of good law and order situation, availability of good infrastructure and facilities and security environment and all that was now visible across the State.
The chief minister said that connectivity in the State had improved, and Uttar Pradesh was the first state to have inland waterways.
"We have improved air connectivity in the State. In the State of Uttar Pradesh where there were only two airports functional before 2017, the same State now has nine fully-functional airports," Mr Adityanath said.