MONEY
Net profit of PSBs' nearly triples to Rs 1.04 l cr in nine years: Sitharaman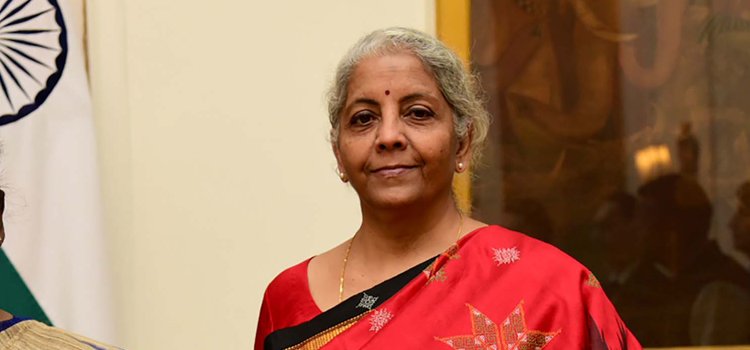 Finance Minister Nirmala Sitharaman on Saturday said that public sector banks' (PSBs) profit in the last nine years tripled to Rs 1.04 lakh crore due to initiatives taken by the government and underlined the need for continuing the momentum to fuel the economy.
The net profit of PSBs has almost tripled to Rs 1.04 lakh crore in FY23 from Rs 36,270 crore in FY14.
Inaugurating the corporate office of Punjab and Sind Bank in New Delhi, the finance minister said that banks needed to "build on laurels" by following the best corporate governance principles.
"Banks should not sit back and revel in success. They should follow best corporate governance practices, adhere to regulatory norms, ensure prudent liquidity management and continue to focus on having robust asset-liability and risk management," she said, stressing that the Indian economy had moved away from the "twin balance sheet problem" to "twin balance sheet advantage".
The finance minister said that there was a time when the Indian economy faced the problem of twin balance sheets – stress on the balance sheets of banks and corporate entities at the same time.
Before the Modi government came to power in 2014, difficulty in the Indian banking system had actually started because of irrational "phone banking", which had happened during the tenure of the UPA government, she said.
Back then, Ms Sitharaman said, that the priority in lending was given to not-so-worthy customers in an unprofessional manner.