ECONOMY
Horse racing, casinos and online gaming set to attract 28% GST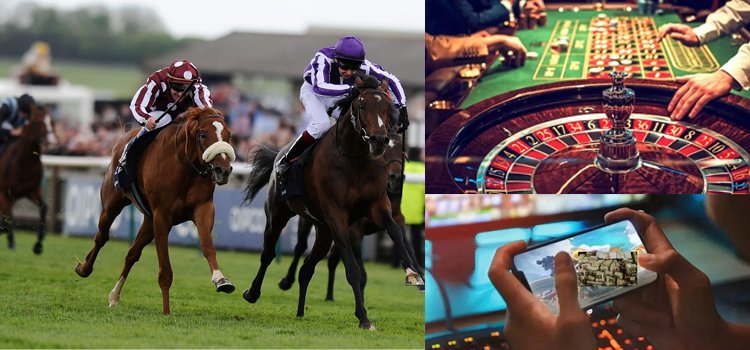 Group of Ministers (GoM) decided to levy a 28 per cent Goods and Services Tax (GST) on the full value of online gaming, horse racing and casinos with no distinction between games of skill and chance at the 50th GST Council Meeting, Finance Minister Nirmala Sitharaman said on Tuesday.
"GST Council has decided that online gaming, casinos and horse racing will be taxed at 28 per cent at entry point on full face value of bets," Ms Sitharaman said.
The effective date for the 28 per cent GST on online gaming would roll out after amendments to the GST law, Ms Sitharaman clarified.
The finance minister also added that GST appellate tribunals would be formed in phases. GST appellate tribunals in the first phase would be mostly set up in capital cities of States and where high court benches were present.
The council exempted GST on import of cancer drug Dinutuximab, and Food for Special Medical Purposes (FSMP) used in the treatment of rare diseases.
GST on satellite launch services provided by private operators was also exempted.
Rates on fish soluble paste and LD slag were reduced from 18 to 5 per cent.
The GST Council clarified that the GST rate on food items and beverages in cinema halls would be 5 per cent, Revenue Secretary Sanjay Malhotra said.
GST cess has been increased from current 20 to 22 per cent in MUVs that meet the length, engine criteria. Tax incidence on companies would increase by 2 per cent.