WORLD
China's June exports plunge by 12.4%; post-COVID recovery losing steam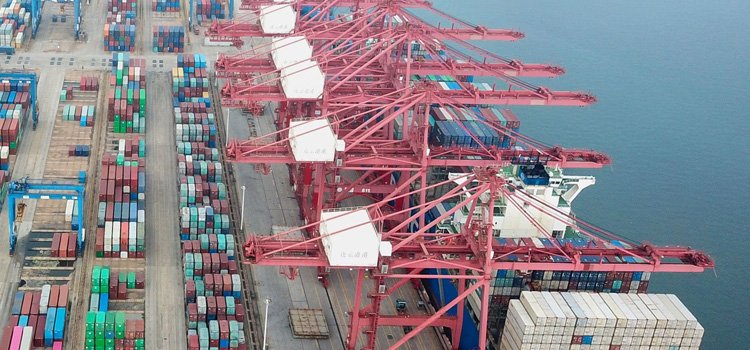 China's exports fell last month at their fastest pace since the onset of the COVID-19 pandemic three years ago as an ailing global economy put mounting pressure on Chinese policymakers for fresh stimulus measures.
Momentum in China's post-COVID recovery has slowed after a brisk pickup in the first quarter, with analysts now downgrading their projections for the economy for the rest of the year.
Outbound shipments from the world's second-largest economy slumped by a worse-than-expected 12.4 per cent year-on-year in June, data from China's Customs Bureau showed on Thursday, following a drop of 7.5 per cent in May.
Imports contracted by 6.8 per cent, steeper than an expected 4.0 per cent decline and the previous month's 4.5% fall.
"The global downturn in goods demand will continue to weigh on exports," said Zichun Huang, China economist at Capital Economics, with a further decline in exports seen likely before they bottom out towards the end of the year.
"But the good news is that the worst of the decline in foreign demand is probably already behind us," she added.